Austrian Audio unveiled two new headphones
Designed for professional users, both Hi-X15 and Hi-25BT boast proprietary High Excursion driver technology
Designed and engineered in Austria, both new headphones from Austrian Audio, Hi-X15 and Hi-25BT, boast the same proprietary High-Excursion Driver technology that delivers crystal and precise sound with very low THD values, especially at low frequencies. The new Austrain Audio's headphones feature foldable contruction for maximun portability and easy storage, and soft slow retention memory foam earpads, that provide greatest comfort during long sessions.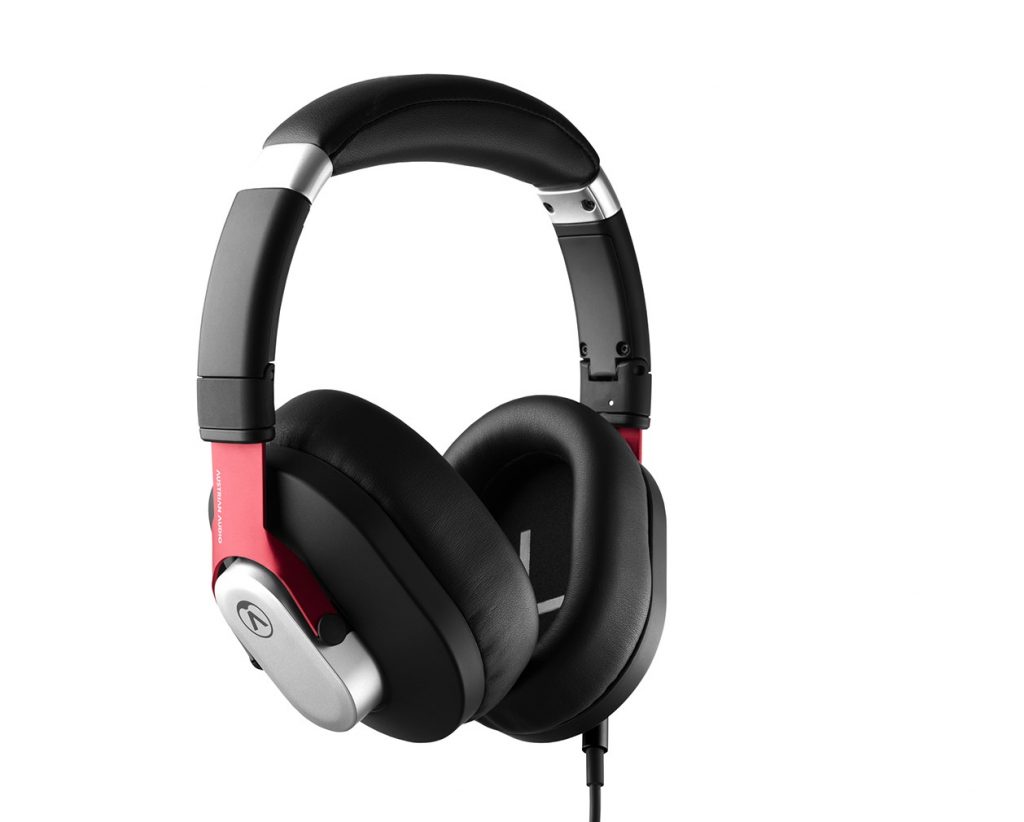 All Austrian Audio Hi-X headphones feature a 44 mm driver and a ring magnet system. The ring magnet, combined with a copper-clad aluminum voice coil, reduces the weight of the membrane and the voice coil connected to it, allowing the membrane to move or change direction faster, providing a more responsive impulse reaction. 
The Hi-X15 are traditional closed-back headphones suitable for studio, stage, rehearsal room, on tour, or practicing at home. The Hi-X25BT are hybrid closed-back Bluetooth headphones that you can connect via analogue (3.5 mm jack) or digital (USB-C), wired or wirelessly. Both models are avalaible at €119 (Hi-X15) and €149 (Hi-25BT).
Info: Austrian Audio