RODE NTH-100: TOP TRANSPARENCY AND ERGONOMICS (ENG)
The debut headphones of the Australian maison do not disappoint in terms of quality of materials, construction and performance.
RØDE is a particularly well-known and appreciated brand for the quality of its microphones and for the wide range of accessories designed for audio and environmental recording, for podcasting and live-streaming. With the NTH-100, the Australian company makes its debut in a completely new sector, that of studio headphones. Let's take a closer look at how they look and how they behave.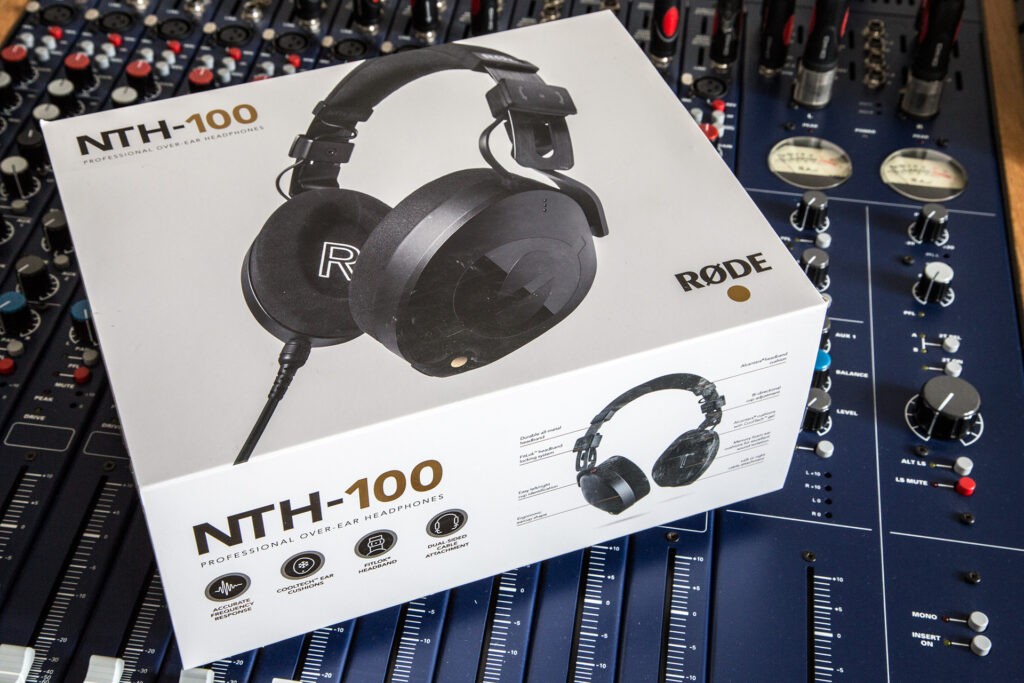 SOME SPECIFICATIONS
Designed and built in Australia, the RØDE NTH-100 are passive circumaural closed ear headphones, which on paper boast very interesting numbers. They have a nominal impedance of 32ohm and a sensitivity of 110dB/V; utilize 40 mm dynamic drivers, accept input sources up to 1700mW with 1% harmonic distortion (THD) at 1kHz and offer 20dBA attenuation of ambient noise. The frequency response declared by the house is surprising: between 5Hz and 35kHz. The weight is quite low, about 350 grams.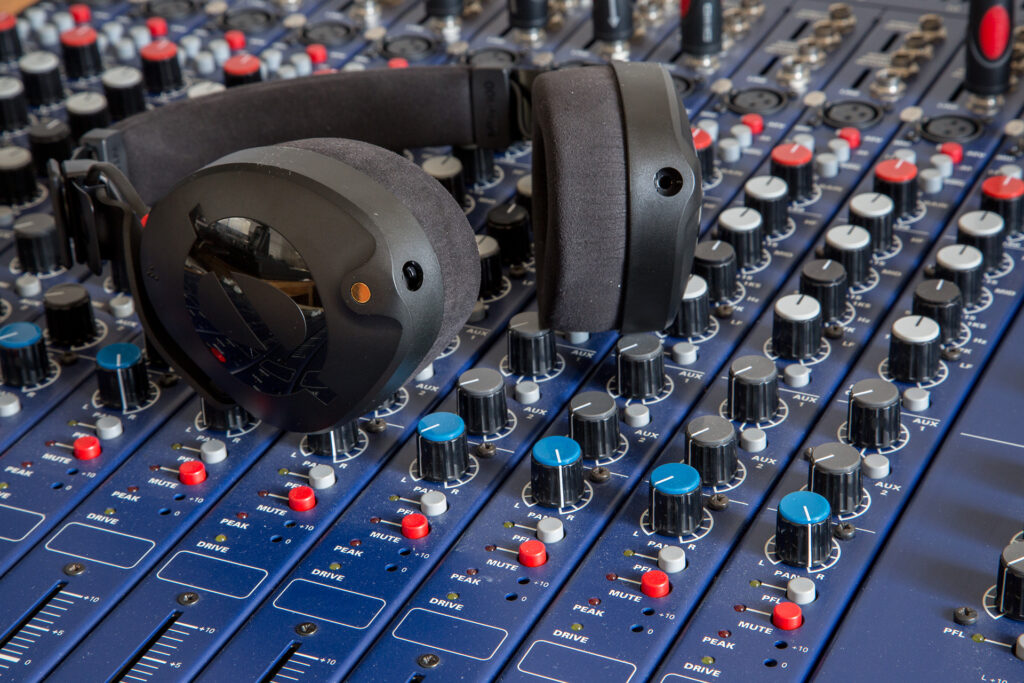 DESIGN & MATERIALS
Housed in an aesthetically refined and well-made package, the unboxing of the NTH-100 is decidedly pleasant. Inside the box we find the headphones, a 2.4mt minijack/minijack cable, a 1/8″-To-1/4″ adapter, a set of colored plastic rings and a soft-bag for storage and transportation. Taken in hand, the first impression is that of a robust product, very well built, made with high quality materials that are also very pleasant to the touch.

The NTH-100 are "detachable", equipped with double audio connection on 3.5" minijack, one for each pavilion; they boast a patented locking system, called FITLOK, which allows them to be worn comfortably by quickly adapting them to the size of the head.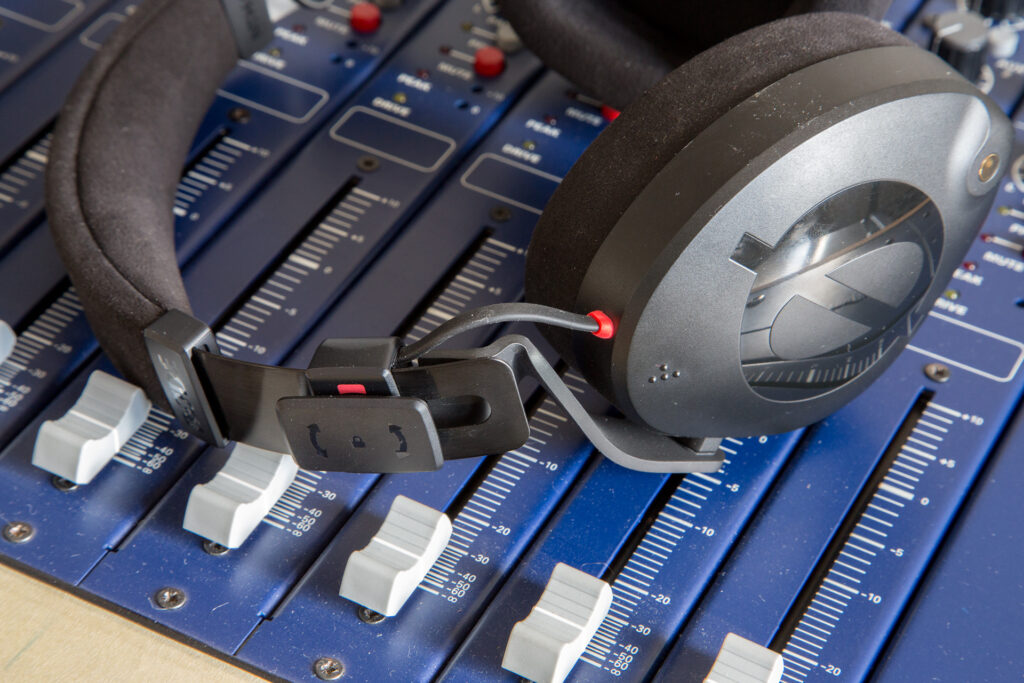 In practice, two clips that rotate by 90 degrees, one on each side, allow you to unlock/lock the bow adjustment system, which once released is immovable and stable. The pavilions are anatomically shaped, while the bearings, and also the headband, are of the Memory–Foam type, covered in Alcantara and filled with CoolTech gel material.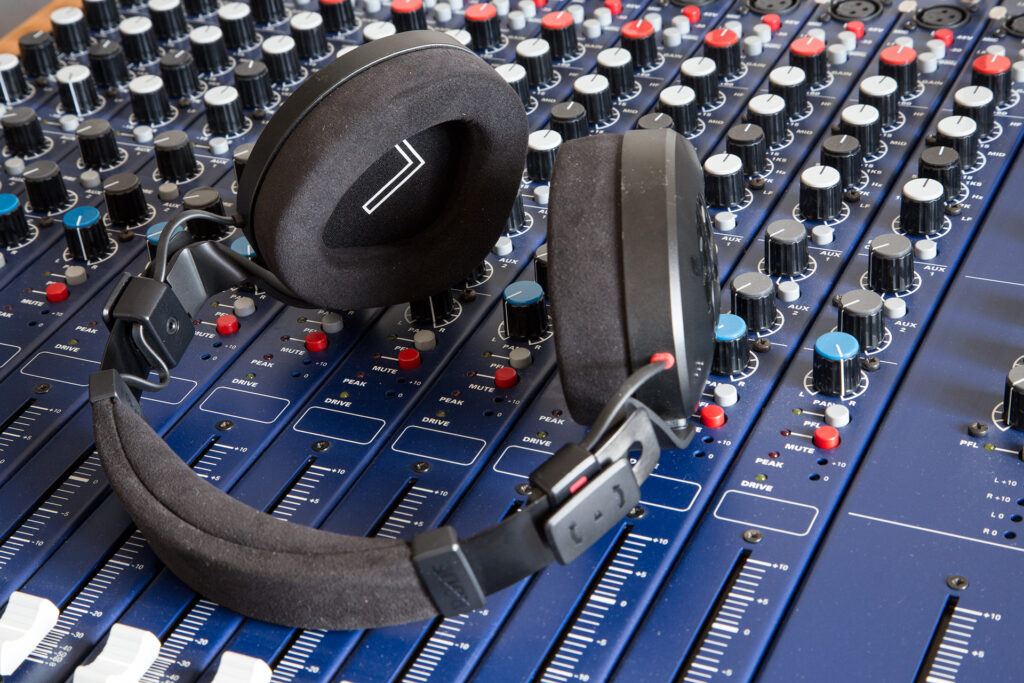 The difference with other models is felt from the first moment they are worn. The headphones, in fact, rest delicately on the ears and give a sensation of lightness and great comfort. Let's say that for a moment it's like feeling like you don't even have them on. The gel that fills the bearings also has the task of absorbing heat, a very useful prerogative especially during particularly long and intense work sessions, and especially in hot and humid environments.
ON THE ROAD
We tested in the NTH-100 with different types of audio material. In all cases, after an initial phase of indispensable acoustic adaptation, the listening quality surprised us for the level of detail and rendering of the transduction along the entire audio spectrum, with a balanced sound and limited distortion even for high listening levels. Overall a convincing headset that can give satisfaction in various operational areas.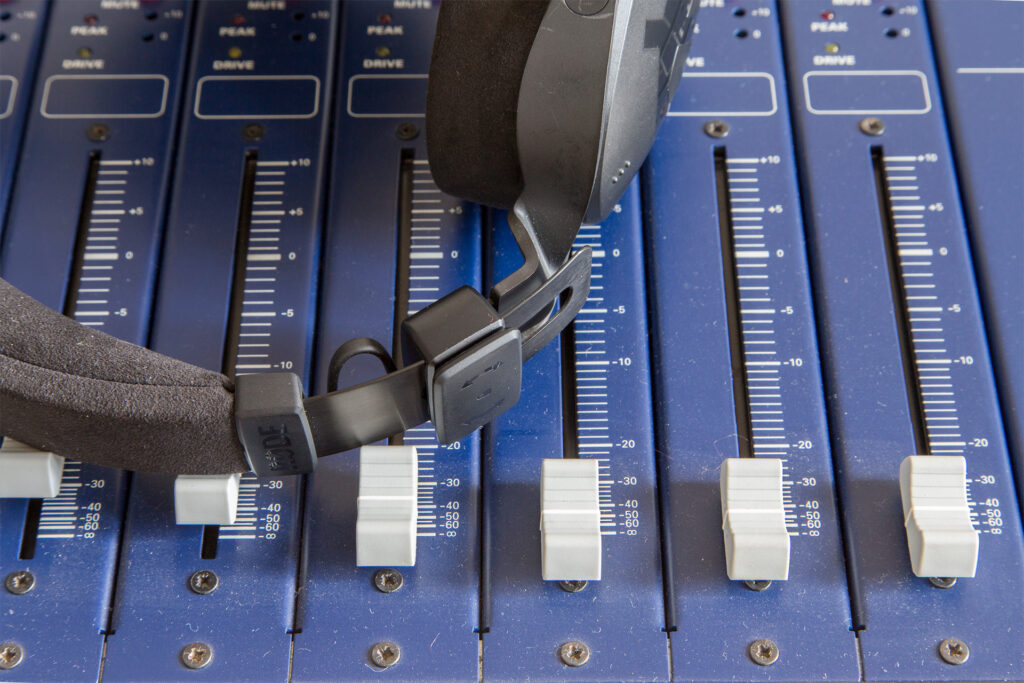 CONCLUSIONS
Designed and built with care and attention to detail, the RØDE NTH-100 stand out for their transparency and ease of use. They can also be worn for long work sessions without any particular discomfort. The transduction quality is high, suitable for the needs of professionals, and advanced users. Given their characteristics, the main intended use of these headphones is monitoring, mixing and audio recording. Also, excellent as a complement device in multimedia setups oriented towards content creation, streaming and podcasting. Overall, an absolutely successful debut. The price is aligned with specifications and performance.
PROS
Materials
Built
Comfort and ergonomics
Frequency Response
Double audio plug
CONS
FEATURES
Driver: 40mm
Type: dynamic, circumaural
Frequency response: 5Hz – 35kHz
Impedance: 32ohm
Sensitivity: 110dB/V
Maximum input signal: 1700mW, 1% THD @ 1kHz
Ambient noise attenuation: 20dBA
Conncetivity: double plug on 1/8″ TRS minijack
Dimensions: 80 x 190 x 188mm
Weight: 350 grammi
In the box: 2.4mt minijack/minijack cable, minijack/jack adapter, storage-pouch, colored ID-Set