HP launches ChromeBook x2
The new American's giant 2-in-1 boasts a 12.3-inch 2k screen and 4GB of RAM.
Lightweight and powerful, with Play Store ready to use. These are just some of the features of the new HP ChromeBook x2, which will soon be on the main international markets priced $599. Housed in a metal chassis treated with a production process called anodized electrodeposition which increases the resistance to scratches, ChromeBook x2 boasts homogeneous finish comparable to that of ceramics.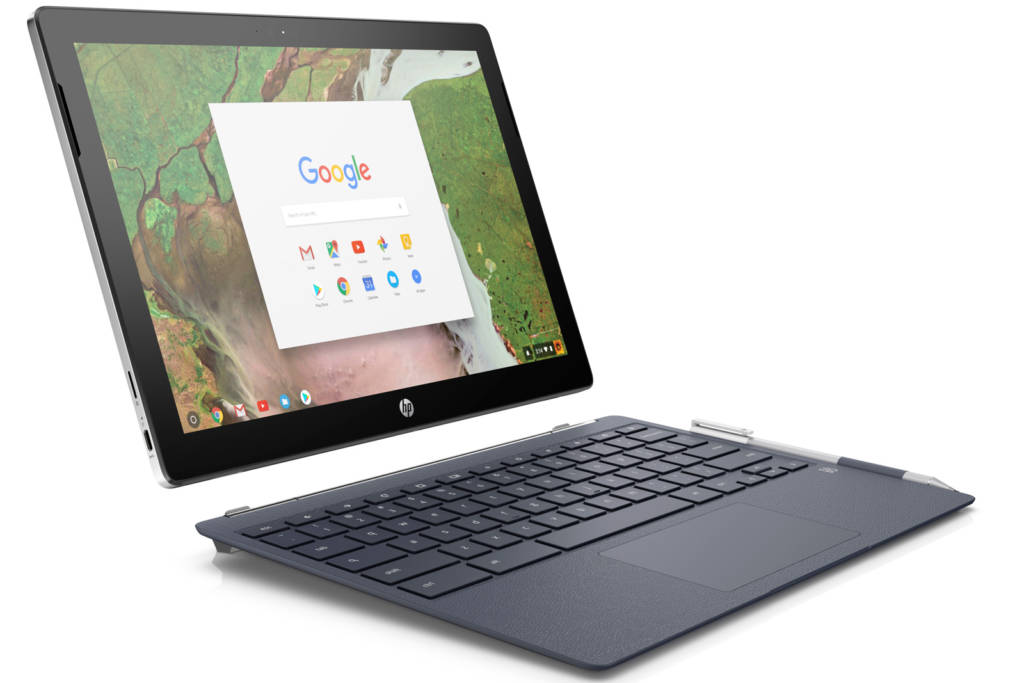 ChromeBook x2 weighs just over 1.4kg, including keyboard, and features a thickness of just 8.2mm. The battery on board (48Wh) ensures, according to what is declared by the house, up to 10.5 hours of battery life.
Under the hood there is an Intel Core M37Y30 processor, coupled with 4GB of RAM and 32GB of storage, plus 100GB of space on Google Drive for two years. The screen is a 12.3-inch 2k capable of displaying images with 2,400×1,600 pixel resolution.
Info: HP