Samsung Galaxy A6 coming soon to the Indian market
Ahead of the official debut, the specs of new korean's phablet surf the Net.
Samsung will produce the new Galaxy A6 in two models, codename Galaxy A6 and Galaxy A6+. The debut market probably the Indian one. Officialization is expected within April. In the meanwhile, specifications have leaked in the Net and gone around the world in few minutes.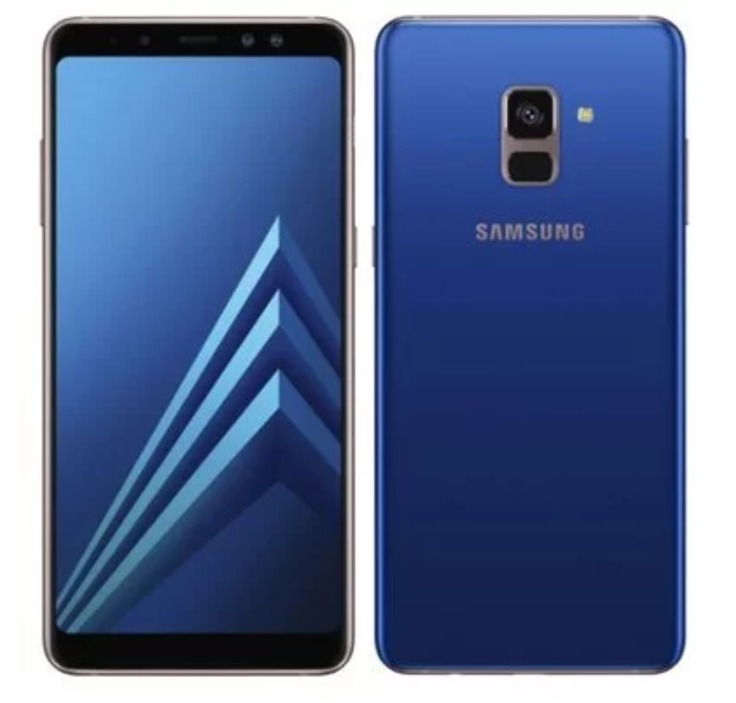 Samsung Galaxy A6, probably, will be equipped with a 5.6-inch screen, 4GB of RAM and 32GB of internal storage. The device boasts three cameras: a single 16-megapixel rear camera combined with a dual-selfie camera.
Under the hood pulsates an unspecified octa-core processor, perhaps Samsung Exynos 7870 according to data gathered in recent days from the GeekBench platform. Like Samsung S9, even Galaxy A6 will have a 3,000mAh battery and the Google Android 8.0 Oreo operating system. At the moment it's all. Stay tuned.
Info: Samsung