Samsung Galaxy S9 and S9+ official in China
After the launch in India, the new Samsung Galaxy S9 and Galaxy S9+ are official in China too. The basis model, Galaxy S9, have 4GB of RAM and 64GB/128GB of storage. The big brother S9+  is loaded with 6GB of RAM and  64GB/128GB/256GB of storage. Both chinese-edition phones are powered by a Qualcomm  Snapdragon 845 cpu, and come with Google Android 8.0 Oreo customized with Samsung Experience 9.0, Bluetooth 5.0, Dolby Audio, NFC and USB Type-C 3.1.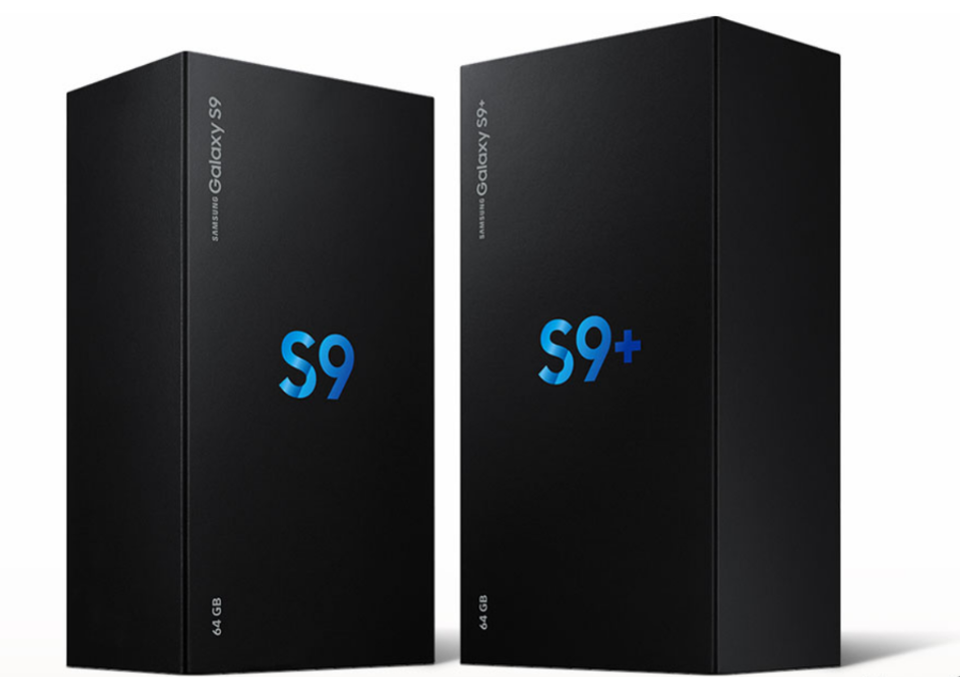 Regarding displays, both devices have a resolution of 2.960x.1440 pixel (QHD+). Samsung Galaxy S9 offers a 5.8″ screen while the Galaxy s9+ display is 6.2″. About photo cameras we find a dual rear camera on Galaxy S9+ with 12MP sensors, and a single rear camera  on Galaxy S9. The selfie-camera, in both phablets, ia a 8MP with f/1.7 lens.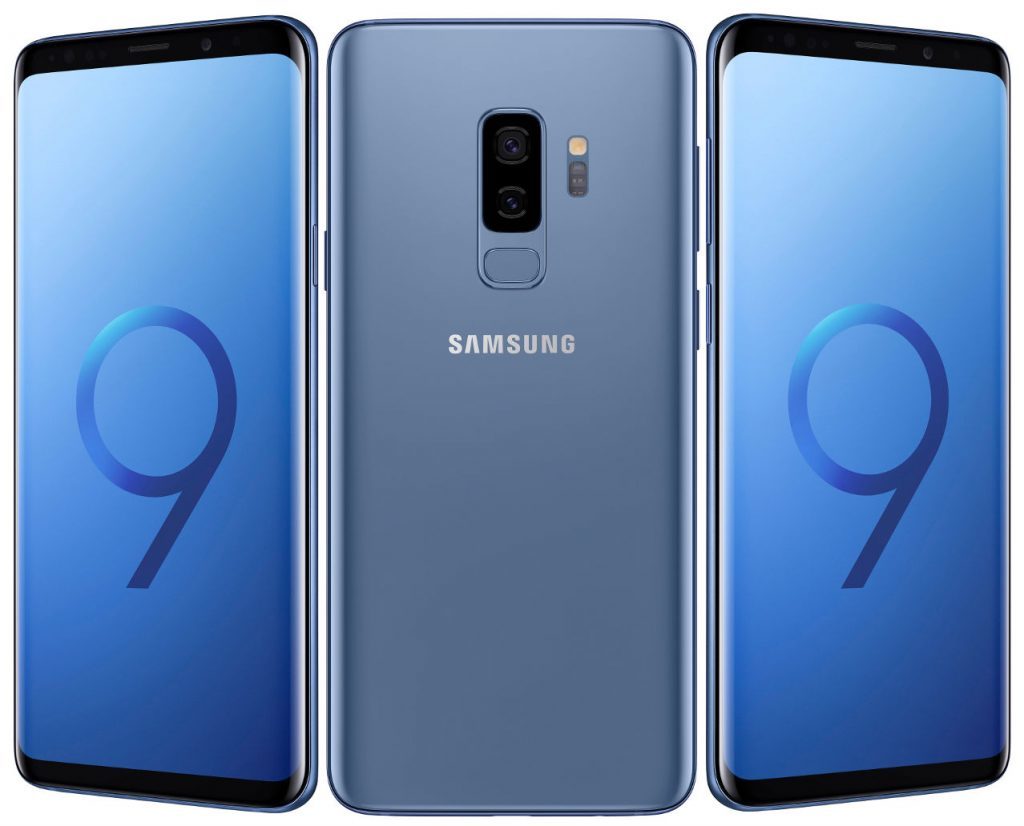 Batteries are 3.000mAh (Galaxy S9) and 3.500mAh (Galaxy S9+). Furthermore, both phones are IP68 certified. Prices from ¥5799 (~$920) for S9/64GB to ¥7599 (~$1204) for Galaxy S9+/256GB.
Info: www.samsung.com