Audix launched A131 and A133
The new large-diaphram capacitor mics are avalaible
Audix launched on the market two new large diaphram studio condenser microphones: A131 and A133. The new devices are designed for vocals, choir, piano, acoustic instruments and overheads. Housed in a precision-machined aluminum body, the 33 mm fixed-charge capsule features a gold-sputtered diaphragm for wide, natural frequency response. Both feature a cardioid polar pattern and a frequency response from 40Hz to 20kHz.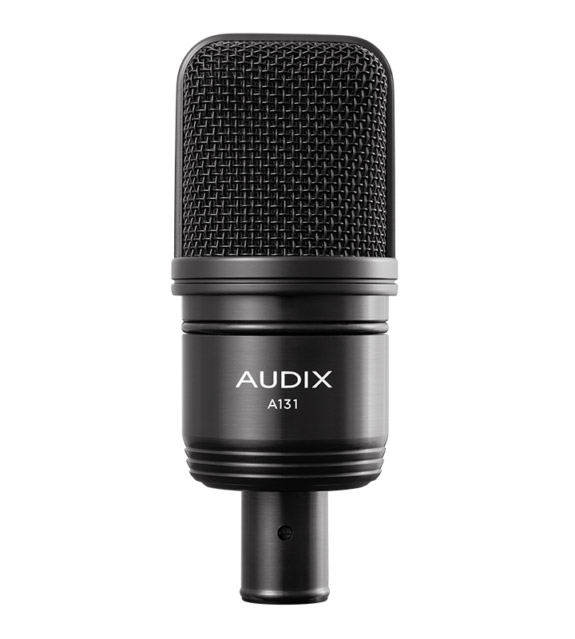 A double woven steel mesh grille and ultra-thin acoustic foam offer exceptional pop resistance for podcasting and vocals. Audix A131 and A133 require 48-52 V phantom power. A unique and highly effective internal shock mount isolates the capsule from mechanical vibrations and touch noise, eliminating the need for a bulky external shock mount.
The A133 model boasts also a switchable 10dB pad and bass roll-off switch. Audix A131 and A133 are designed, machined, assembled, and tested in the USA.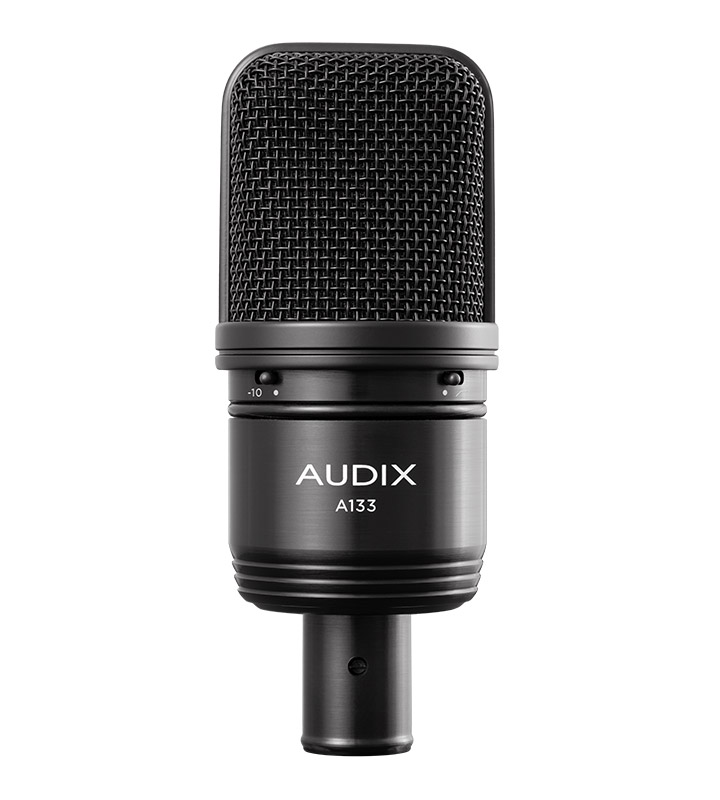 Info: Audix