Se Electronics launched DM2 TNT and DM1 Dynamite
The new active inline preamps are designed to optimize the audio signals from dynamic and passive ribbon microphones.
Designed for podcasting, recording, or live sound, the new DM2 TNT and DM1 Dynamite are two active inline preamps to boost the signal from a passive mic, reduce the likelihood of interference, and provide significantly improved level to your preamp – all without adding noise or coloration. You can choose between a moderate +15dB or explosive +30dB of gain with an ultra-high impedance input and eight load settings to perfectly match any passive microphone (DM2 TNT), or a massive +28dB of clean, transparent gain (DM1 Dynamite). Both models boast slim, rugged all metal housing with premium finish, and a sophisticated class-A design with specially-selected high-grade FETs.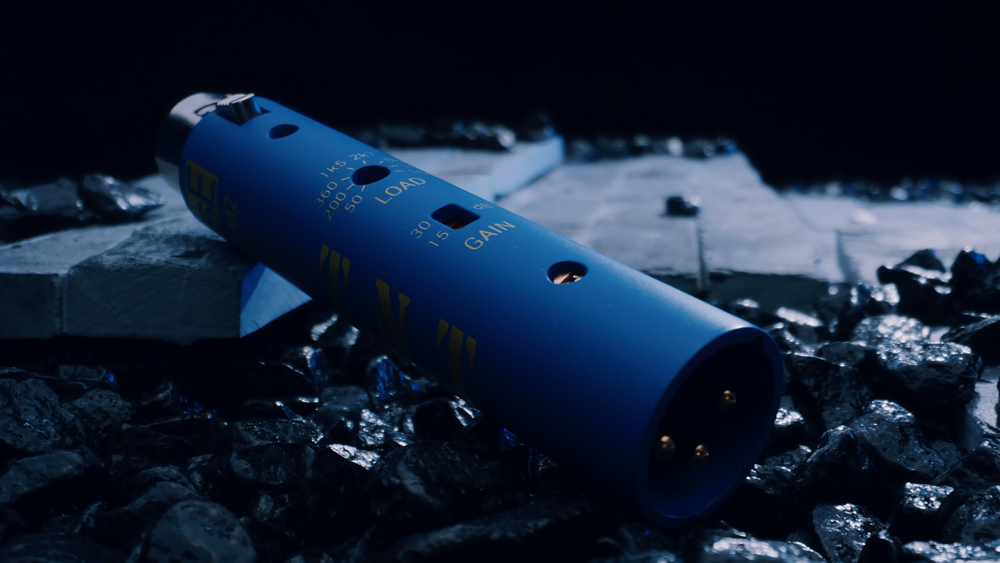 DM1 DYNAMITE FEATURES
– Frequency Range: 10 Hz – 120,000 Hz (-0.3 dB)
– Gain: 28 dB (load 1kOhms)
– Max output level (0.5% THD): 8.3 dBV (2.6 V)
– Output noise level: 9 μV (JIS-A)
– Powering: 48 Volts according to IEC 61938
– Electrical impedance: 135 Ohms
– Recommended load impedance: >1k Ohms
– Current consumption: 3.0 mA
– Connectivity: 3-pin male/female XLR connector
– Dimensions: Diameter: 19 mm (0.75 in.) Length: 95.5 mm (3.76 in.)
– Weight: 80 g (2.82 oz.)
DM2 TNT FEATURES
– Frequency Range: 10 Hz – 120,000 Hz (-0.3 dB)
– Gain: 15 dB / 30 dB
– Max output level (0.5% THD): 9.5 dBV (3.0 V)
– Output noise level: 1 μV @ 15 dB / 6.6 μV @ 30 dB
– Powering: 48 Volts according to IEC 61938
– Electrical impedance: 135 Ohms
– Recommended load impedance: >1k Ohms
– Current consumption: 3.1 mA
– Connectivity: 3-pin male/female XLR connector
– Dimensions: Diameter: 19 mm (0.75 in.) Length: 95.5 mm (3.76 in.)
– Weight: 80 g (2.82 oz.)
Info: Se Electronics – For italian customers: MIDIWARE