Roland released TR Editor
A free graphical editor/librarian software for the TR-8S and TR-6S rhythm performers.
Roland announces TR-EDITOR, a free Mac/Windows software application for the popular TR-8S and TR-6S Rhythm Performer instruments. TR-EDITOR significantly enhances the workflow of these hands-on machines, providing an easy-to-use graphical interface with expanded visual controls and organizational tools that further amplify the TR's creative possibilities.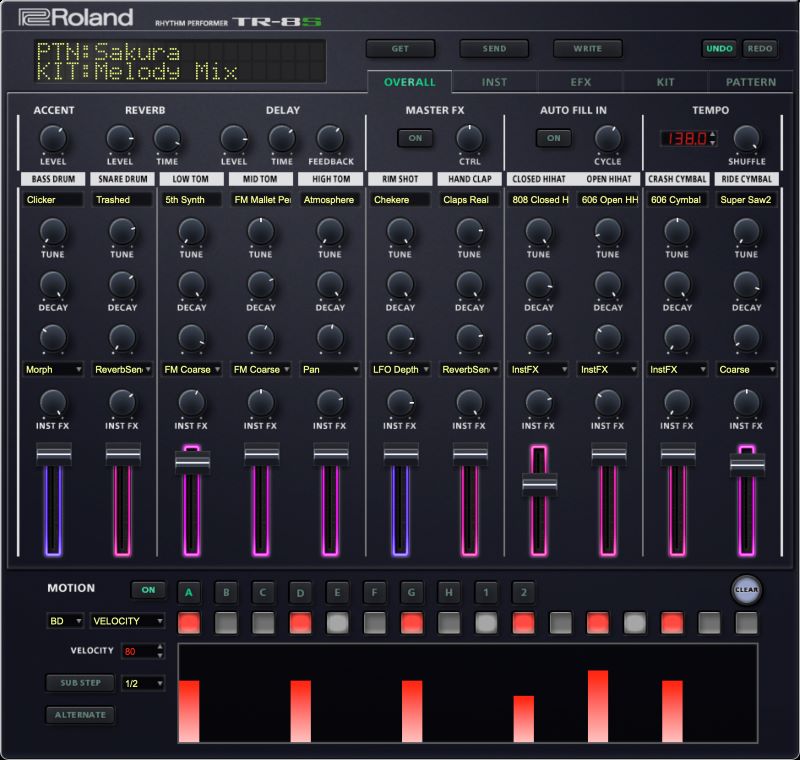 TR-EDITOR's large display and five tabs eliminate the need for menu diving and page scrolling on the hardware while designing kits and sounds. It's possible to access kit and instrument parameters on a single screen, draw motion data for instant results, and view all parameters for selected FX at one time. Undo and redo are also available for quick revisions and comparing ideas.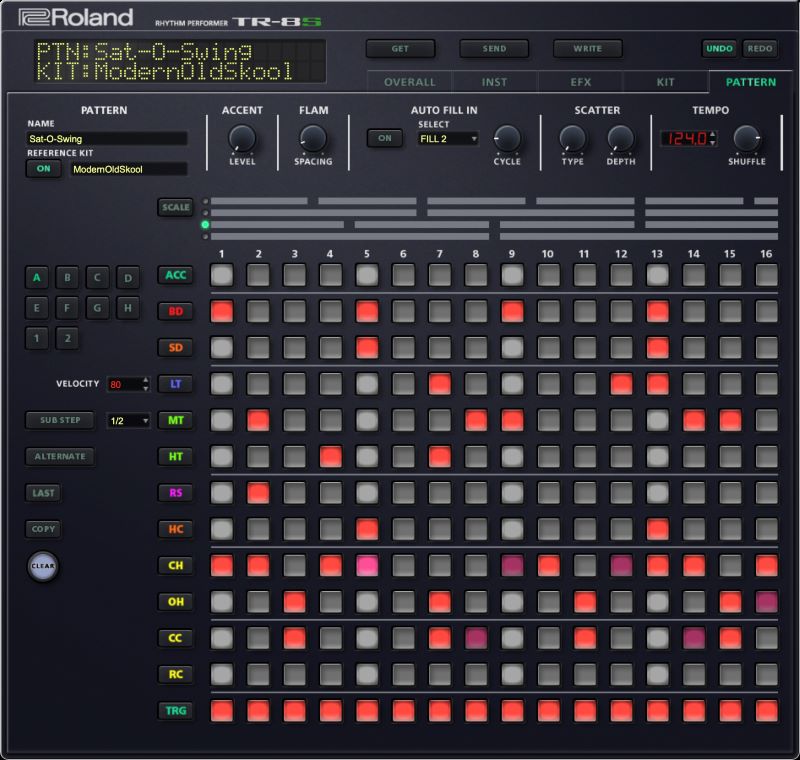 TR-EDITOR is available for free through Roland Cloud Manager, the software interface for Roland Cloud content. Roland Cloud is also the home of Sample Packs and other premium content for taking the TR experience to the next level.
FEATURES
– Standalone graphical editor and librarian for the TR-8S and TR-6S
– Available for macOS and Windows
– Librarian function for managing patterns and kits
– Onscreen motion editing
– Undo and redo for quick revisions
– Rename patches, kits, and projects quickly from your computer keyboard
– FX tab for accessing all INST and MFX parameters
Info: Roland