SoundMagic released China Ensemble
The new virtual instrument designed to represent a big traditional Chinese orchestra
After 12 years of development, SoundMagic has unveiled China Ensemble, a virtual instrument sample-based designed to emulates a big traditional Chinese orchestra. This deeply sampled collection has over 6,310,000 samples, 24 instruments ensemble sections. Every instrument ensemble section is recorded with multi velocity layers, round-robin samples and multi–microphone positions.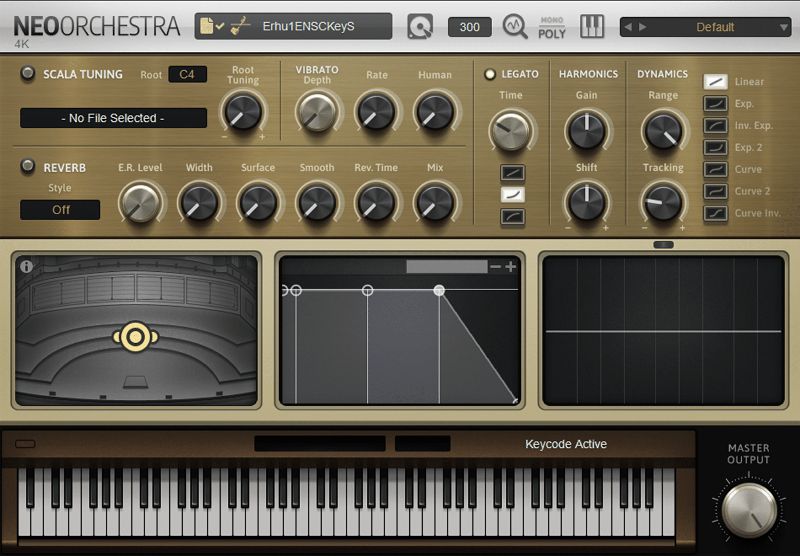 China Ensemble is powered by Sound Magic's latest Neo Orchestra Engine. This 36th TEC Awards nominee engine utilizes the 7th generation universal hybrid modelling technology that Sound Magic keeps developing over 10 years. 
Furthermore, China Ensemble offers far more sound-shaping options than a sampling instrument with five bands parametric EQ and more control over the harmonic partial sounds. This means you can quickly change timbre with a simple turn of a knob or tune every single note with the Scala tuning system. China Ensemble is available at the introductory price of $499 (regular price: $999).
Info: SoundMagic