Genelec 8330: try before you buy
The company lets you to try out the compact small active monitors for 10 days with no obligation  
Genelec announced Create With Genelec program. Musicians, DJs, audio engineers, producers, sound designers, vloggers, videographers and more can try the Genelec 8330 active monitors for 10 days, with no obligation. How does it work? Genelec delivers the monitors to a participating dealer as part of a complete Pro at Home system, and they'll help coordinate the logistics and finalise the details of your 10 day trial. At the end of the trial period, the dealer will arrange to collect the system from you.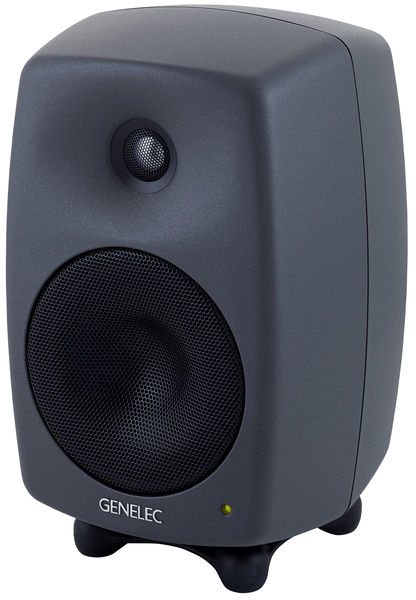 Because what you'll hear from the 8330s will be influenced by your room's acoustics, the included GLM software will enable the 8330s to adapt to your space and will help compensate for any imperfections in the way your room sounds. By quickly analysing your room and automatically calibrating the 8330s, GLM will ensure that you are hearing the most accurate, truthful mixes possible. This means that your audience can finally get to experience your creativity exactly as you want it to be heard.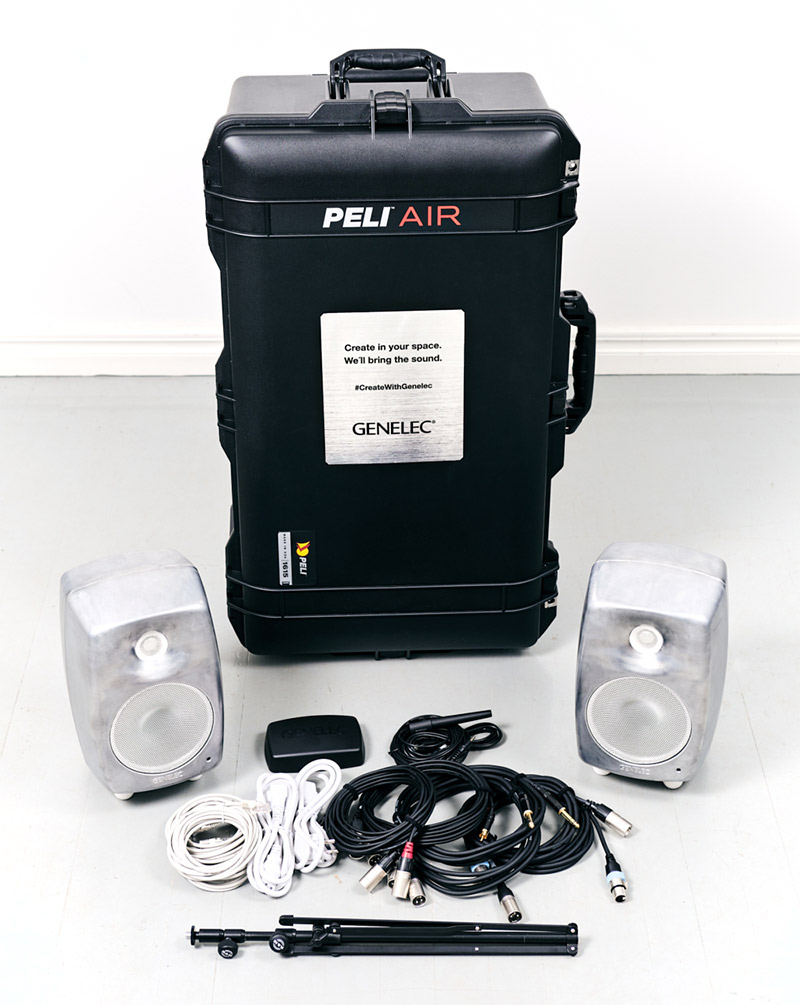 The Genelec Pro at Home system includes: One pair of 8330 Smart Active Monitors in RAW finish, GLM room calibration kit, Mic stand, Set of connecting cables
All packed in a protective, hard-shell PELI case.