A new professional two-pattern USB condenser microphone designed for musicians, podcasters and youtubers
The AKG Ara two-pattern USB microphone lets podcasters, bloggers, gamers and musicians capture pro-quality, high-resolution sound right from their desktops. Whether you're streaming or recording, capture audio at 24-bit, 96kHz resolution for crystal-clear speech clarity and  vocal and instrument tracks.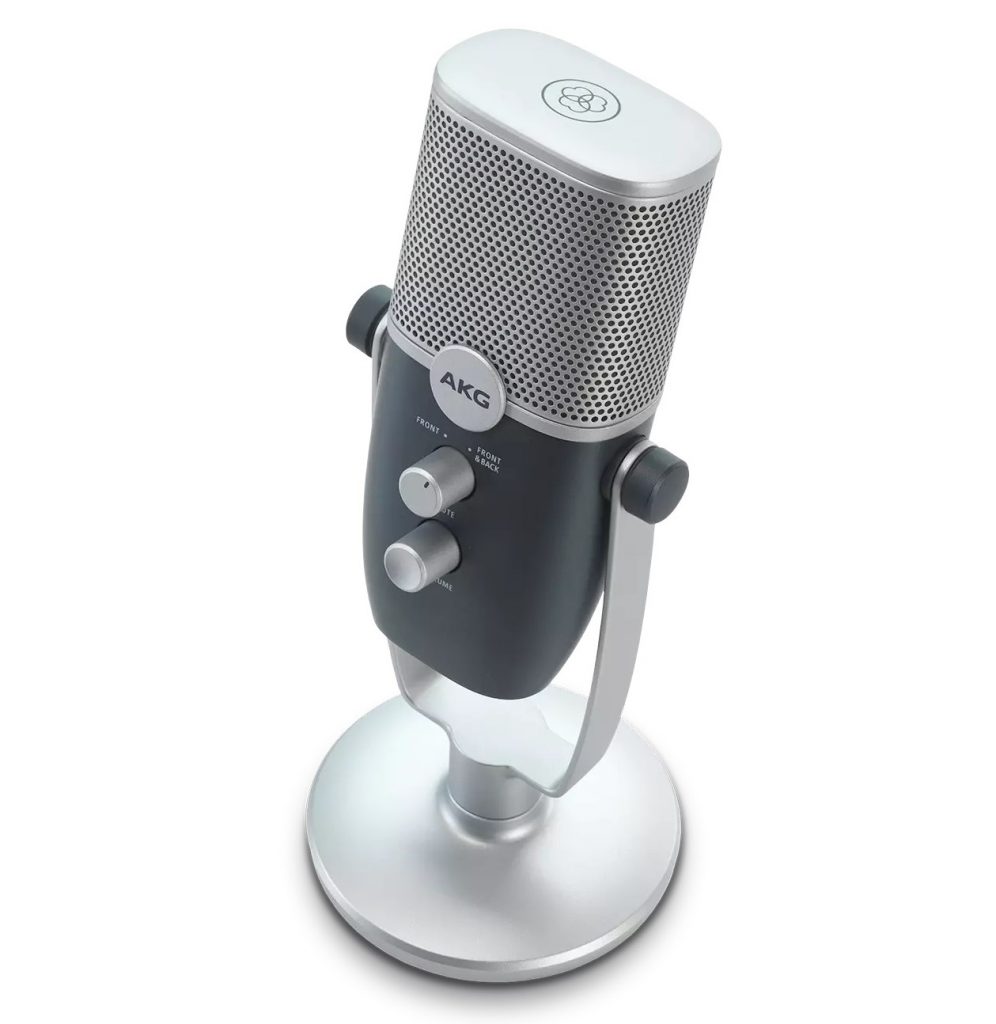 AKG Ara's dual pickup patterns let you focus on a single voice or instrument or everyone in the room. You can choose the directional Front (cardioid) pattern to focus on sound directly in front of the mic while rejecting sound from other sides; or you can use the Front + Back (omni) pattern to pick up sounds all around the mic, such as multiple speakers or a group of performers. Use Ara on a desktop, boom, stand or even on the go, with an optional adapter and your mobile device. It's plug-and-play simple, thanks to USB connectivity and class-compliant drivers. Ara is avalaible at AKG's website for $99.
Info: AKG