Spitfire Audio released Originals Media Toolkit
A broadcast-ready composing essentials from company's co-founder and award-winning media composer Paul Thomson
From classic to experimental, this broad range of professional instruments includes Paul's beautiful Yamaha grand piano, an intimately recorded marimba, soft acoustic guitar, analogue synth pads, leads and bass sounds, and an eclectic palette of percussive samples — from detailed hi-hats to scissors, coat hangers and computer keyboards.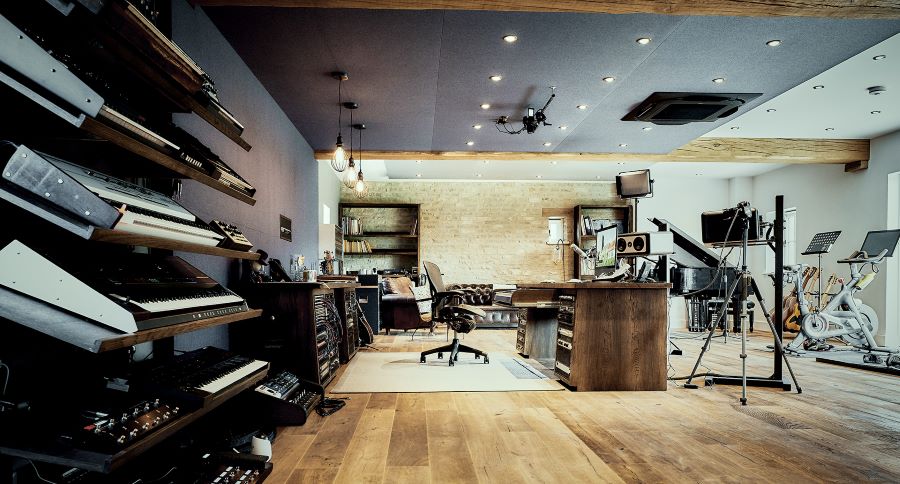 For each of the acoustic instruments, the original content has been re-processed and warped to create experimental and electronic signals that accompany Paul's bespoke mix. Discover the composer's trade secrets through 24 presets, 21 signals and 6 controls, meticulously curated and presented in our easy-to-use, award-winning plug-in.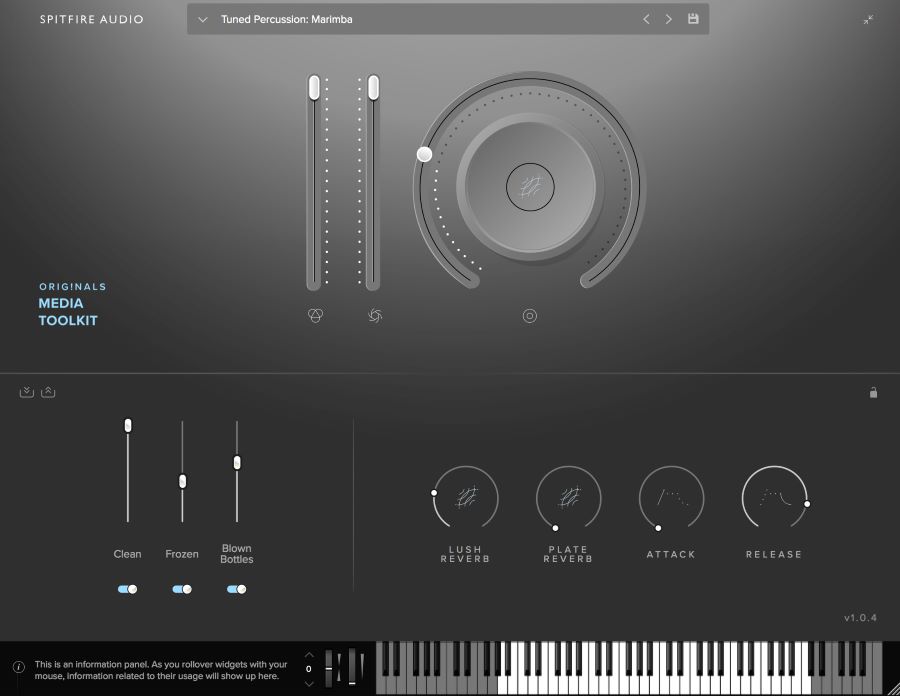 All proceeds from sales of the library will be donated to Blueprint for All — supporting young people from disadvantaged backgrounds in the UK (fka The Stephen Lawrence Charitable Trust). Originals Media Toolkit is avalaible at SpitFire Audio's website for €29.
Info: Spitfire Audio