Acer unveils Chromebook Tab 10
With Chrome OS on board, the new tablet boasts a 9.7-inch screen with 2,048×1,536 pixel resolution.
After months of rumors, the highly anticipated Acer  Chromebook Tab 10 arrives on the market. Powered by a Rockchip OP1 hexa-core processor, the Taiwanese company's new tablet is supported by the Chrome OS operating system.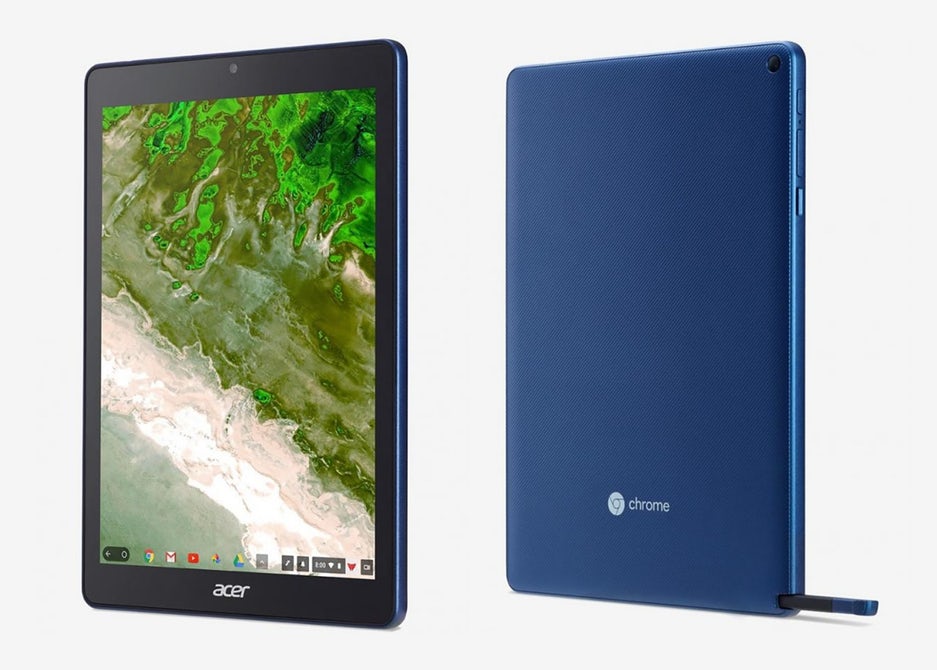 Under the hood there are 4GB of RAM and 32GB of internal space for apps and data. Two cameras: a 5-megapixel rear camera coupled with a 2-megapixel front camera. Chromebook Tab 10 weighs just over a pound and measures 172.2 x 238.2 x 9.98 mm. ChromeTab 10 comes also with a Wacom EMR Pen for drawing and taking notes.
Available in Blue Cobalt color from April in North America at a price of $329, and in Europe/Africa/Middle East starting from May at a price of 329 euros.
Info: ACER