Avantone Pro launched Bonzo Bundle
The kit features two microphones to capture bass drum detailed sound
Avantone Pro introduced Bonzo Bundle: a complete solution to t capture kick drum detailed sound. Bonzo includes Avantone's Kick, for the very best subsonic frequency capture, and Avantone's Mondo, for the very best attack and body, and superior mounts to guarantee stage-reliable performance.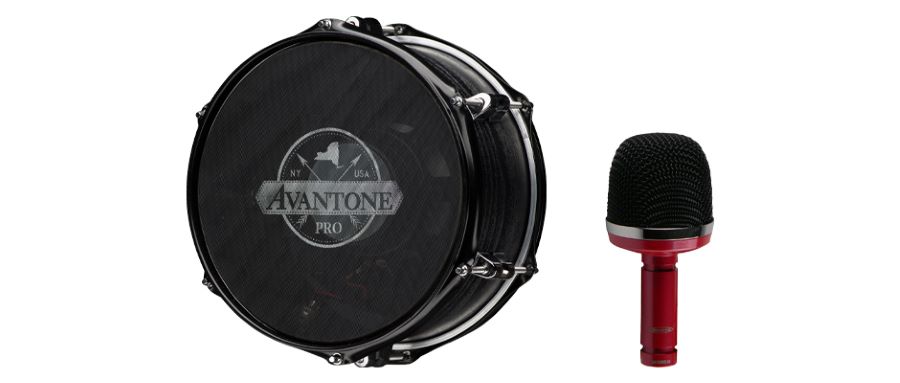 Avantone Kick is a sub-frequency microphone that utilizes Avantone's famous reproduction "white cone" low-frequency driver. Kick brings the boom from your instruments out to the forefront, making large-sounding sources sound massive. The Low Frequency driver is the AV10-MLF. It has a single continuous press formed cone to match that classic sound. This allows a much higher level of quality control and consistency during the manufacturing process.
Avantone Mondo is a fantastic dynamic microphone for kick drum, and pairs perfectly with Kick. With Mondo's aggressive frequency countour, huge weight and impactful attack is found easily — with little to no need of EQ. Mondo is die cast from zinc, with a brass and steel grill assembly, and features internal shockmounting on the capsule assembly which prevents unwanted "rumble" from physical vibrations.
Info: Avantone Pro