EastWest released Hollywood Orchestra Opus Edition
The new sample-library adds new instruments and a renewed user interface.
Produced by Doug Rogers and Nick Phoenix, Hollywood Orchestra Opus Edition is the highly anticipated expansion to Hollywood Orchestra, the best-selling and most awarded orchestral virtual instrument ever produced. It includes brand new pristine recordings, reimagined original content, and powerful new features, all housed in our new revolutionary OPUS software engine.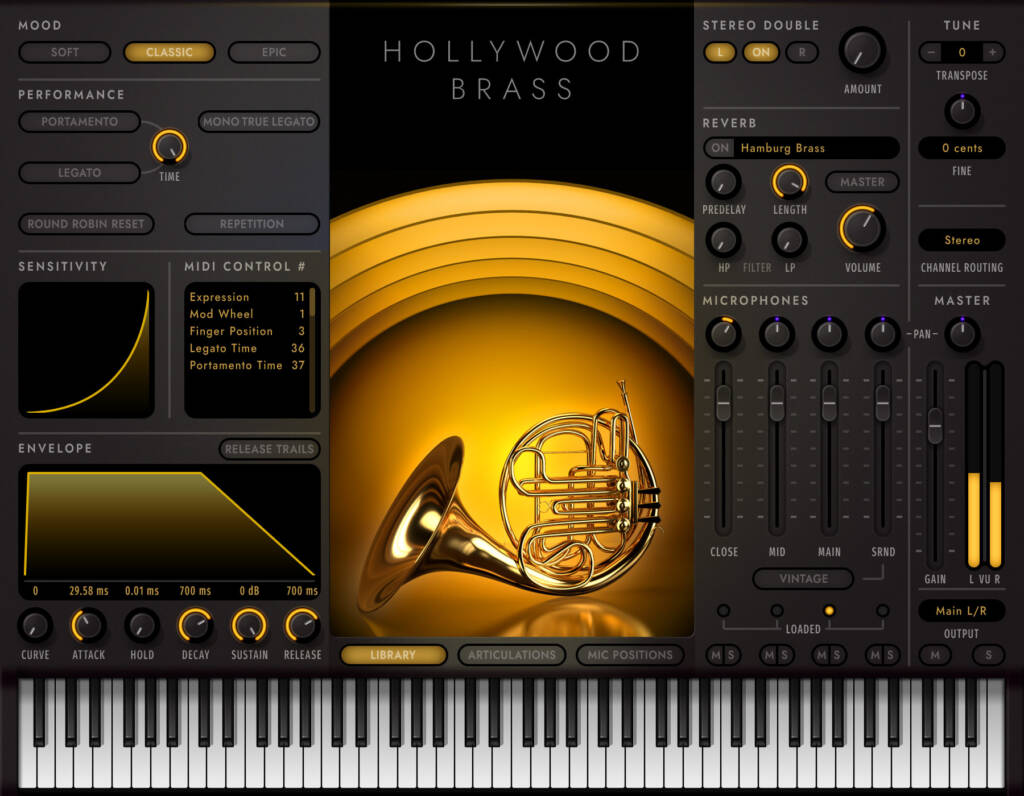 Brand new recordings include a new
18 violin string section
for Hollywood Strings, new ensembles for
Hollywood Brass
and
Hollywood Orchestral Woodwinds
, plus new string, brass, and wind multi ensembles. The new 18 violins are an alternate to the first 16 violins of the original library. In addition to
Hollywood Orchestra Opus Edition
and the new
Opus
software, EastWest released a companion arranger tool,
Hollywood Orchestrator
, which works inside of
Hollywood Orchestra Opus Edition
just like
WordBuilder
works inside
Hollywood Choirs
.
Info: EastWest