Native Instruments released Picked Nylon
The new Session Guitarist's virtual instrument was made using a rare guitar built by Lisa Weinzierl
Picked Nylon is tha last instrument of the Session Guitarist series, designed to deliver a clean and rich guitar tone, suitable for a huge range of styles including classical, jazz and latin. The sounds of Picked Nylon were recorded with an instrument built by master guitar-maker Lisa Weinzierl, using rare preamps and a carefully controlled studio environment to capture the perfect tone. Six highly sought-after microphones were used to create three separate stereo setups, for a range of sound options that deliver everything from warm and organic to clean and modern.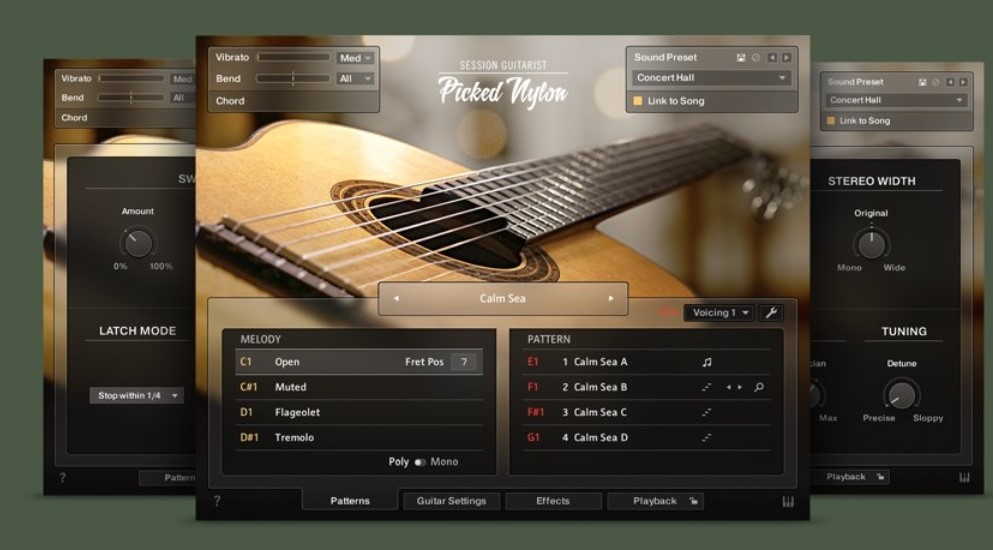 Picked Nylon comes with an expansive library of strummed chords, picked arpeggios, and delicate riffs, all performed with a range of playing styles by a top-class session player. The instrument's broad range of song presets can be browsed by genre, for quick and easy access to the style you want. You can also record in your own parts using any MIDI controller, and then add in details like slides, fret noise, and harmonics to bring your compositions to life.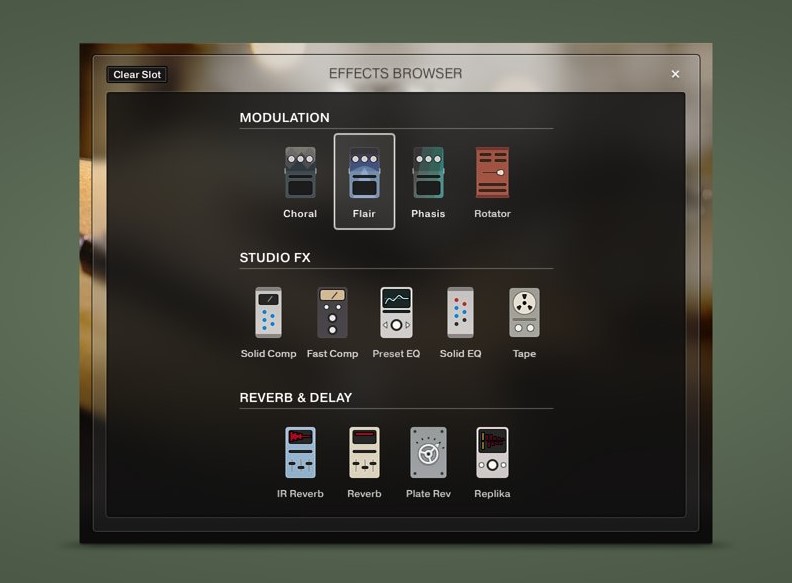 With in-built sympathetic resonance, mod-wheel-controlled vibrato, algorithmic fret noises, and even the sound of a real guitarist breathing, Picked Nylon utilises cutting-edge sampling technology to achieve a stunning level of realism. The instrument also comes with state-of-the-art delay, chorus, flanger, and phaser effects, as well as studio-grade EQ, compressor, and reverb tools, so you can fine-tune sounds to sit perfectly in your mix. Picked Nylon is avalaible at Native Instruments's site at €99.
Info: Native Instruments