Native Instruments unveiled Sequis
A hybrid plug-in that boasts a refined sample library combined with a easy and ituitive sequencing engine
SEQUIS is the new virtual instruments by Native Instrument and Orchestral Tools. It combines a deep library of meticulously recorded samples with an intuitive sequencing engine, uniting rhythm and melody to infuse music productions with a richly organic, pulsing momentum. SEQUIS delivers an artfully compiled ensemble of acoustic samples that includes guitars, classical strings, flutes, percussion, and even human voices.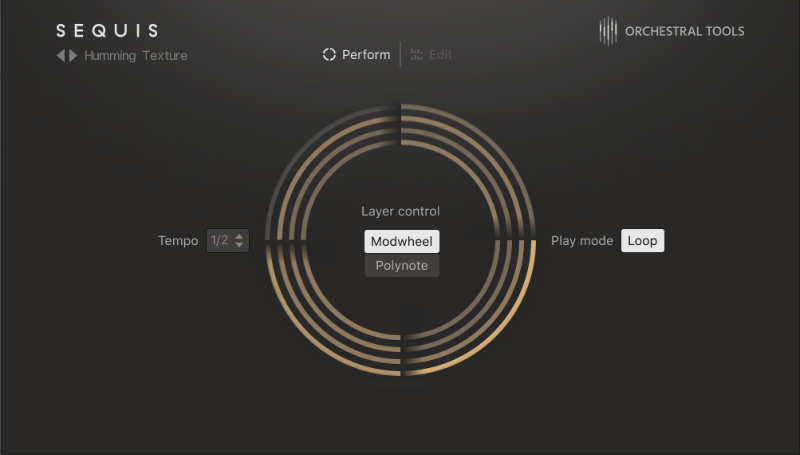 The instruments were all recorded using a variety of imaginative playing styles to create an inspiring medley of articulations — trills, ghost notes, flutters, ricochets, and echoes that are woven together with the in-built step sequencer to form new musical constellations.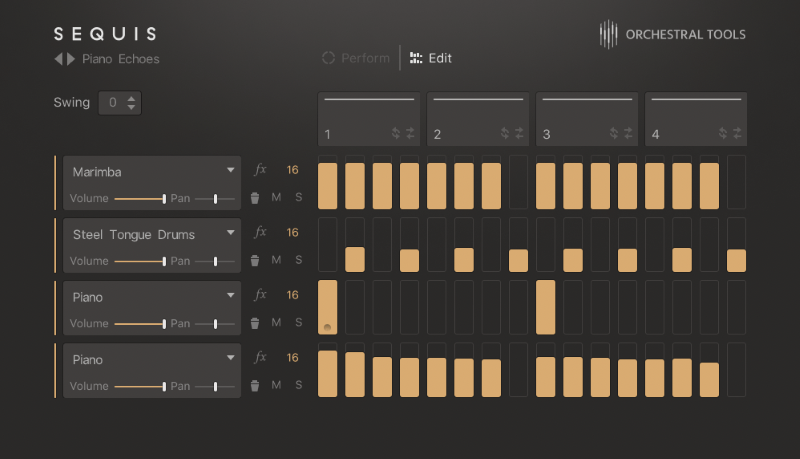 SEQUIS's library boasts about 4.3GB of samples (~ 7.3GB uncompressed) organized in 400 presets that range from delicately emotive to ominously intense. The new virtual instrument is avalaible on Native Instruments's website at introductory price of  €149.
Info: Native Instruments