Orchestral Tools released Tallinn
The new sample-library boasts voices and classic instruments with a distinctive character.
Offered at an introductory price of 299,00 euro (VAT excluded), Tallinn is an orchestral sound-library developed by berlin company Orchestral Tools. It features 92GB of samples at 24bit/48kHz. All voices and instruments were recorded in the rich acoustic space of the Niguliste church to capture a specifically local 'Nordic' aesthetic.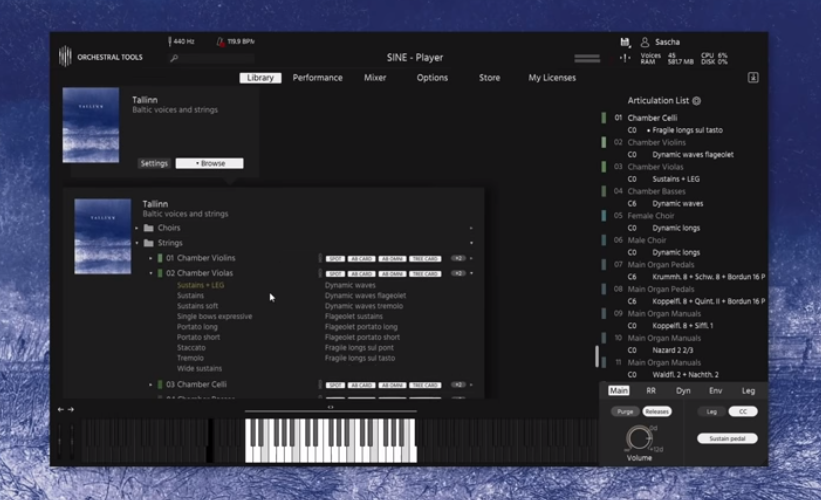 Tallinn boasts the world-famous Estonian Philharmonic Chamber Choir and Tallinn Chamber Orchestra plus two organs. Sounds are equally well suited to early music as to contemporary minimalism and avant garde, adding distinctive textures to dramatic scores, underscoring, and any other expressive compositions. Tallinn works Orchestral Tools' SINE Player (VST, AU). 
Info: Orchestral Tools