Plugin Alliance released SVT-VR Classic
Free for all registered users until February 17th , the new virtual-effect emulates the unmistakable Ampeg sound.
With SVT-VR Classic plug-in you can put the renowned SVT Ampeg sound in your DAW. Very appreciated from many notable bass players, including Bootsy Collins, Darryl Jones, Michael Bradford, Chris Wyse and so many more, the tone of the SVT series is instantly recognizable, with a full supple bottom, and a satisfying growl in the midrange.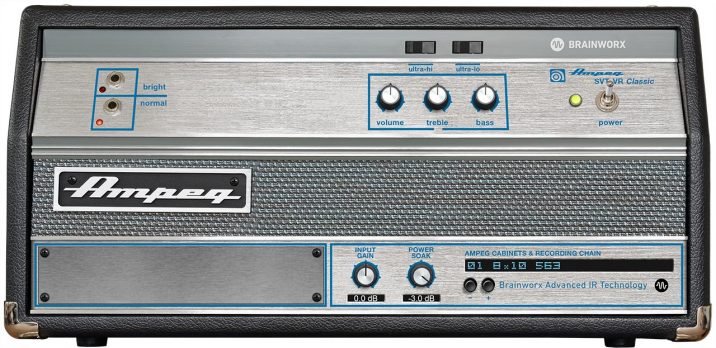 Ampeg SVT-VR "Classic" plugin produces the same authentic tone as the renowed full version, but with only the essential features for incredible simplicity and ease of use. A single complete channel is included, with both ultra-hi and ultra-lo modes, giving you everything you need to get the perfect bass tone without any distractions.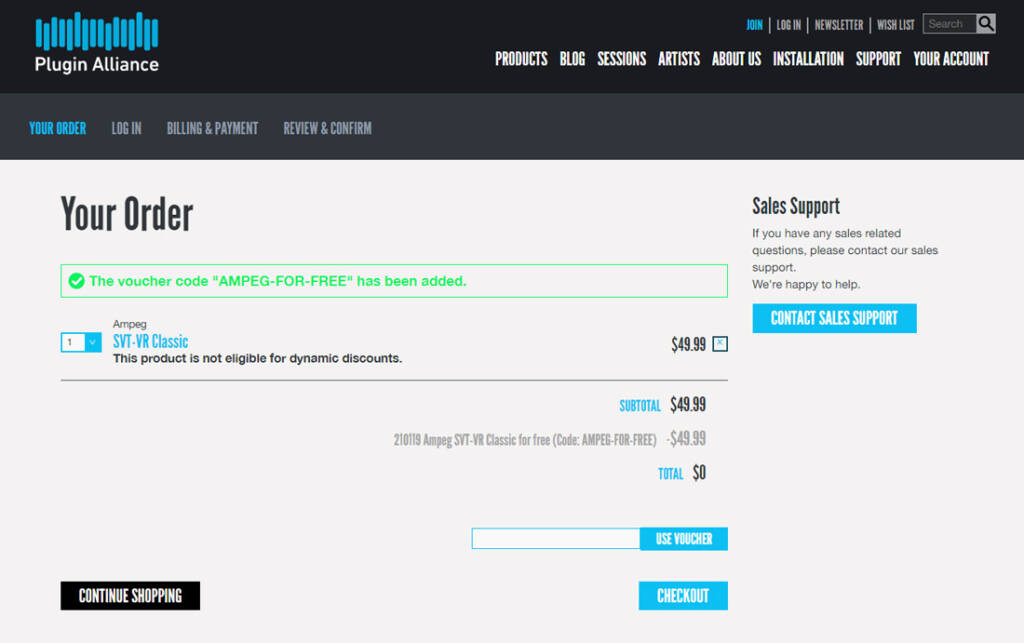 Ampeg SVT-VR Classic supports AAX DSP, AAX Native, AU, AAX AudioSuite, VST2 and VST3 formats. Until February 17th, using the code AMPEG-FOR-FREE in the voucher field you can get SVT-VR Classic for free!
Info: Plugin Alliance