Yongnuo YN 50mm f1.4 II coming soon
The young Chinese company ready to debut with a new low cost lens.
More informations leak about the new lens Yongnuo YN 50mm f.1.4 II. Among the hot features of the new Chinese device stand out the integrated USB socket for the firmware update, but also support for focusing through Live View.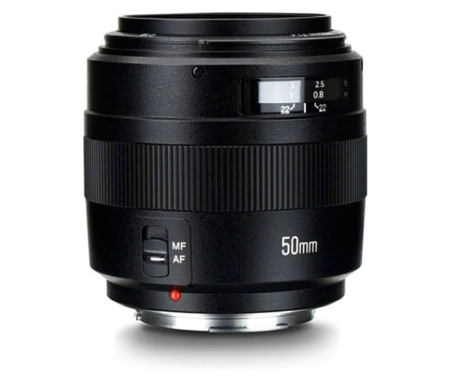 Designed for portrait and with a great aperture suitable for high-impact bokeh effects, Yongnuo YN 50mm f1.4 II has 9 elements organized into 7 groups. It supports electromagnetic aperture with support for M/Av/Tv/P/B modes.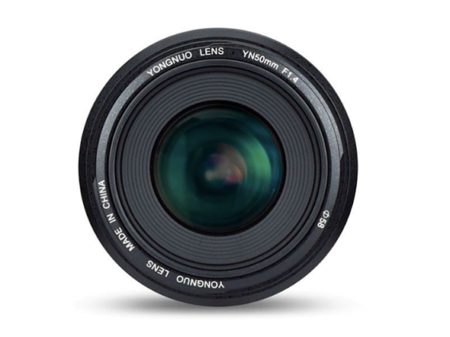 The lens features gold-plated contacts, manual/automatic focus mode and optical glass lenses treated with a multilayer coating to favourite better light transmission and minimize unwanted effects such as glares and ghosting. Prices and availability unknown.
Info: Yongnuo