Arturia unveiled a new compact audio recording interfaces lineup
The new MiniFuse range compries three models: MiniFuse 1, Minifuse 2 and Miniuse 4
New Arturia's MiniFuse lineup has been meticulously engineered by the same teams who developed the class-leading AudioFuse interfaces, the award-winning V Collection instrument suite, the trailblazing Brute range of analog synthesizers. MiniFuse range compries three models: MiniFuse 1 (1-IN/2-OUT + Headphone Out + USB Hub), MiniFuse 2 (2-IN/2-OUT + Headphone Out + standard Midi I/O + USB Hub) and MiniFuse 4 (4-IN/4-OUT + 2 Headphone Out + standard MIDI I/O + 2 USB Hub).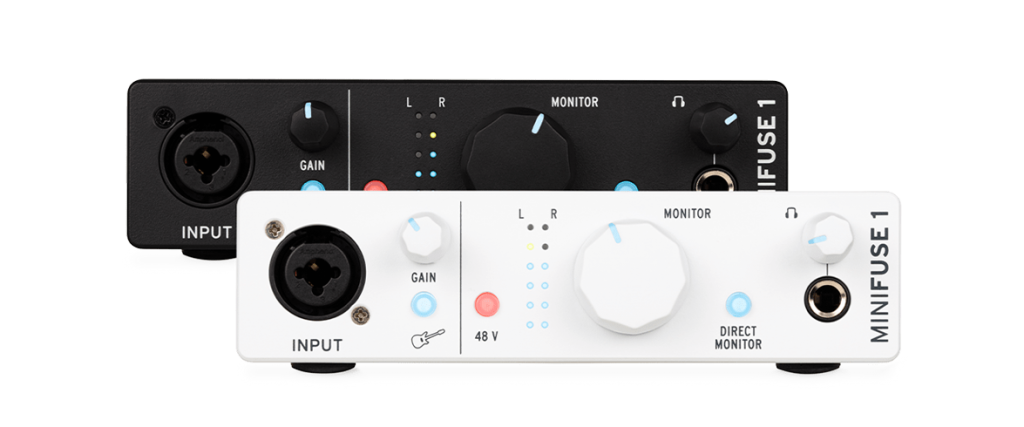 Each MiniFuse model boasts very interesting specs such as dynamic range (110dB), equivalent input noise (-129dBu) and total harmonic distorsion (0,001%). Furthermore, MiniFuse interfaces come with a very rich software bundle to produce your music and audio content, right out the box. The bundle compries Ableton Live Lite (DAW), Analog Lab Intro (soft-synthesizer), Guitar Rig 6 LE (guitar virtual multi processor), Arturia FX (virtual effects), Splice (3 months free subscription) and Auto-Tune Unlimited (3 months free subscription).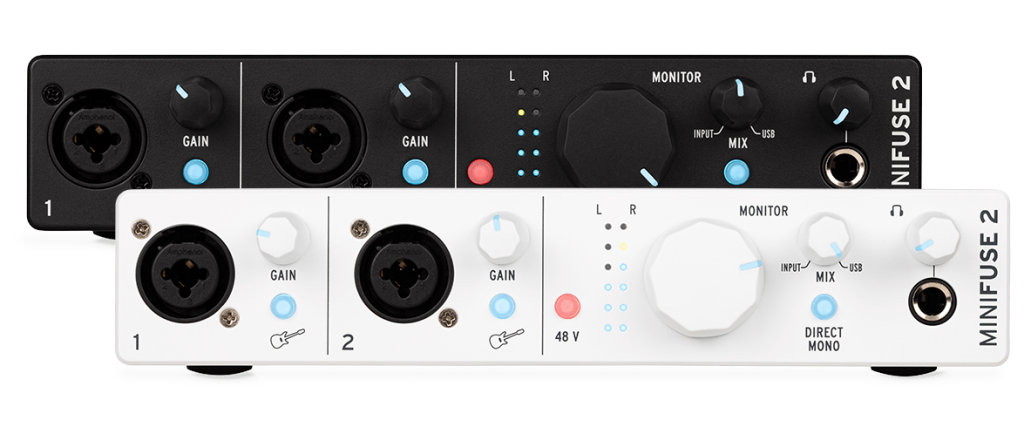 Among most interesting MiniFuse features, stand out the LoopBack function, that allows to record or stream any additional audio source from your computer, from clips for your podcast to extra sound from your web browser. MiniFuse comes also with with an extra USB-A port so you can connect your MIDI keyboard, external drive, or any other USB device within power consumption of 250mA limit.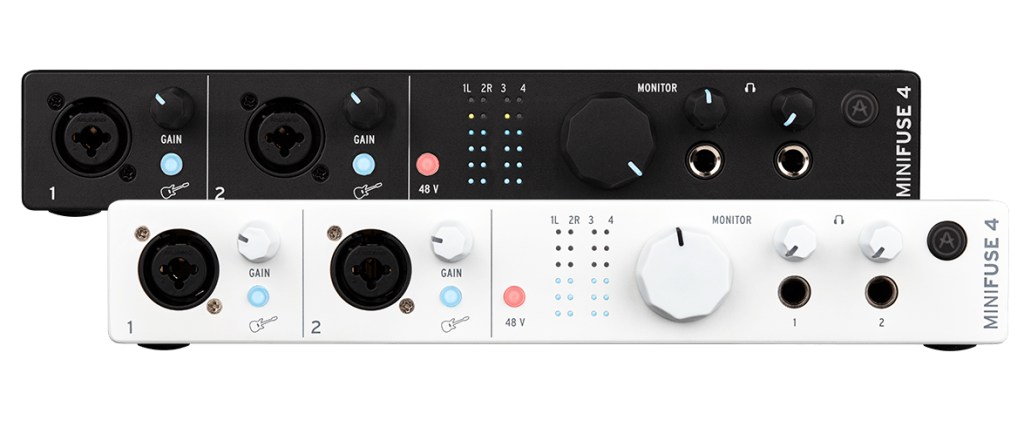 Each interface is constructed with the most robust & reliable materials, and goes through over 200 reliability tests before approval. Arturia offers a 5-year hardware warranty on every unit, one of the most extensive warranties on the market. Prices: 99€ (Minifuse-1); 149€ (MiniFuse-2). Minifuse-4's price and availability are unknown at the moment.