Akai released a new Music Production Center
MPC One Retro combines the classic MPC's workflow with the iconic look of MPC 60, MPC 3000 and MPC 2000 drum machines.
MPC One Retro is the new  Akai's all-in-one workstation that includes all you need for modern music production but with iconic look of legenday drum machines such as MPC60 and MPC2000. The new Akai's flagship boasts a brilliant 7″ Capacitive Multi-Touch Screen that allow to precise audio sampling and editing. You can select and drag MIDI notes on the piano roll for quick editing, and dial-in effects and automation parameters without interrupting the creative flow.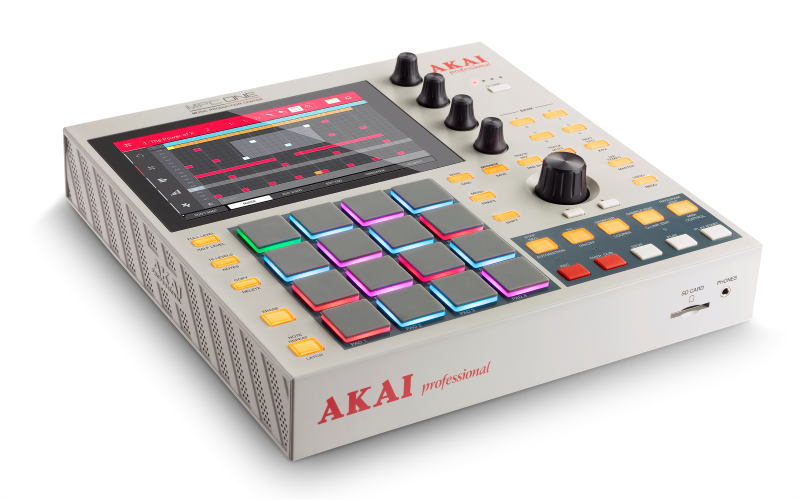 MPC One Retro allow to connect vintage samplers over MIDI In/Out, but also to control analog synthesizers with the four 1/8th" TRS CV/Gate jacks. Furthermore, you can sample vinyl from line level turntables and create a new collection of loops, and even connect class compliant MIDI controller keyboards or external USB storage.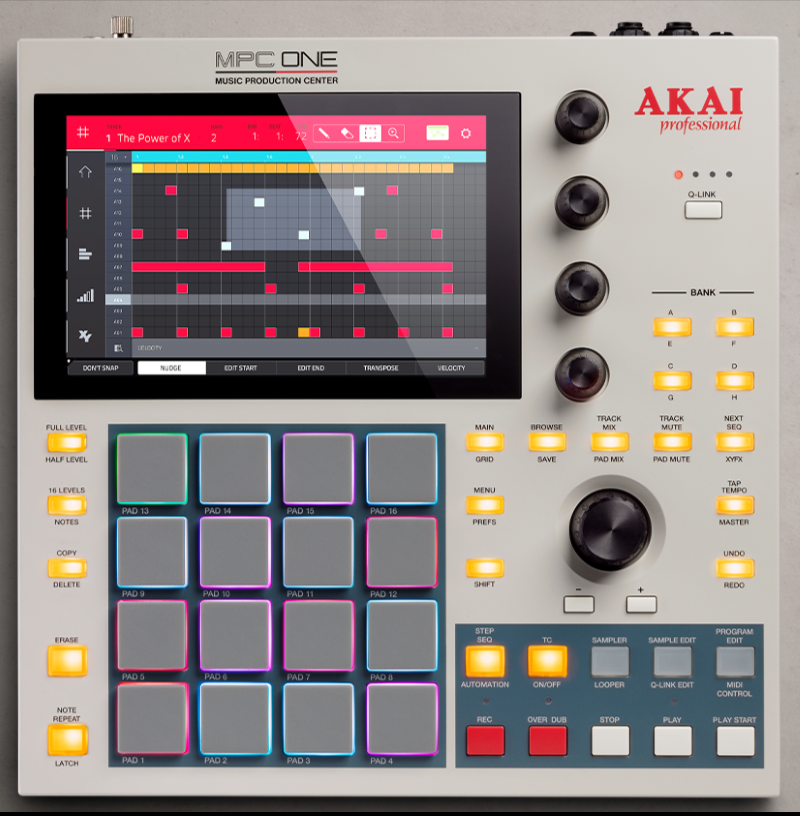 The new Akai's device includes also a set of virtual instruments to create music without physical gears: Bassline, a mono synth, TubeSynth, a polyphonic synthesizer, Electric, a vintage keyboard instrument and DrumSynth, a powerful drum synthesizer. These instruments offer hundreds of presets to quickly provide you with an enormous library of inspiring sounds. MPC One Retro is available and priced at $899.
Info: Akai