Austrian Audio unveiled Hi-X65
The new professional open-back over-ear headphones are designed for mixing and mastering.
Austrian Audio's Hi-X65 headphones provide a high-resolution, precise aural perspective and a critical new tool for professional mixing and mastering. Built with high-quality materials, The Hi-X65 headphones are designed, engineered, and manufactured in Austria.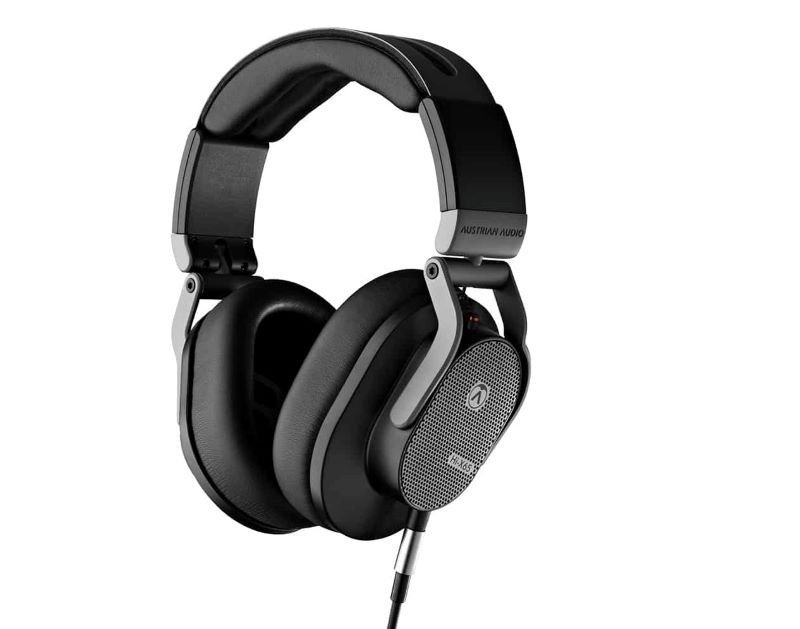 The open-back design brings a natural and spacious sound, giving new clarity to the placement and character of its individual elements. Hi-X65 highlights include: High Excursion Driver Technology for low THD @ low frequencies, detachable cable, foldable design, soft slow retention memory foam earpads, all metal hinges and bow for maximum durability. Available form May, priced at $419.00.
Info: Austrian Audio