MOTU introduces Digital Performer 11
DP version 11 boasts Nanosampler 2.0, Retroscpective Audio Record, MPE support and many more enhancements.
MOTU released Digital Performer 11. The renowned and renewed audio/midi sequencer delivers new features like NanoSampler 2.0, a sampler/synth designed to create unique beats, instruments and sounds.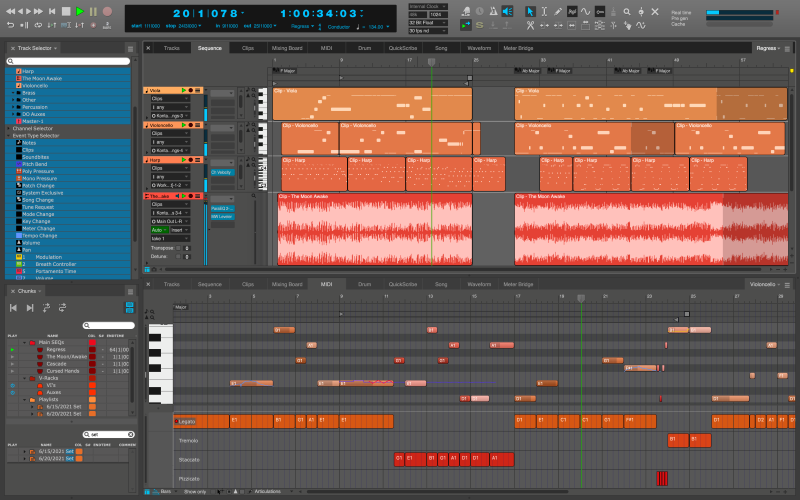 With NanoSampler 2.0 you can drop in a sample and start stretching, slicing, randomizing and transforming audio into just about any sound or instrument. NanoSampler 2 boasts 3 Playback Modes (Classic, 1-shot, Slice), ZTX time stretching, dedicated tabs with Envelopes and LFO graphs, Trigger and Gate playback, Snapping to minimize clicks and many more interesting features. 
Among the most important innovations of Digital Performer 11 stand out the MPE support (MIDI Polyphonic Expression). Now, with DP11, you can record multi-channel output from an MPE controller — such as a Roli Seaboard— as regular MIDI notes containing MPE expression data. Instead of note and controller data splayed across dozens of tracks, you see a single stream of normal MIDI notes that each contain their own note-specific controllers, for easy and intuitive editing.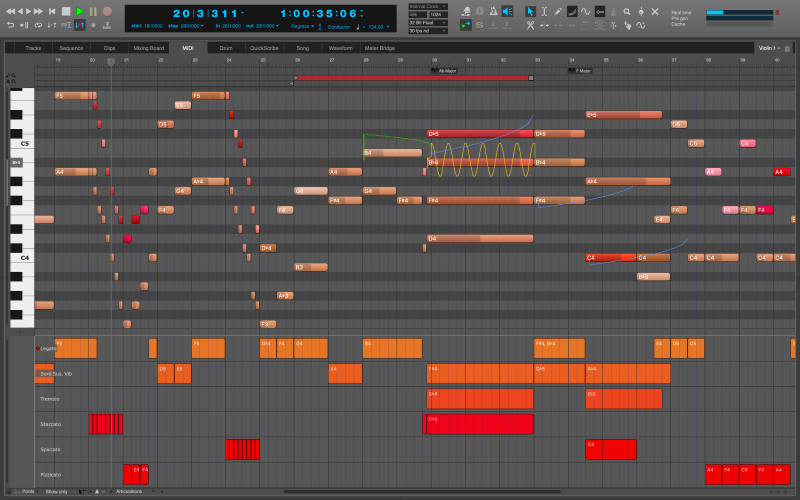 Another interesting feature implemented with Digital Performer 11 is Retrospective Audio: imagine that moment: you're noodling with your instrument, letting your muse take over — humming into a live microphone, strumming a DI'd guitar or playing your MIDI keyboard…when suddenly that spark happens: a phrase or lick that could be the start of something special. With DP11, just choose the Retrospective Record command and now it's in a track, safely captured forever, ready for the next creative step. For both MIDI and audio input, Digital Performer frees your creativity and ensures you'll never lose that precious, fleeting creative gem.
Furthermore, DP 11 includes new control surface plug-ins for the current Native Instruments Komplete Kontrol lineup, including the M32, A-Series, and S-Series MK2 controller lines, plus hot new iCON Control mixing worksurfaces like the QCon Pro G2/EX, Pro X/XS, Platform Nano and Platform M/X series. Digital Performer 11 is avalaible on MOTU website at $499.
Info: MOTU