Solid State Logic released SSL Connex
A high-quality, portable USB microphone for conferencing, content creation and music recording.
SSL CONNEX enhances sound quality whether you're in a group conference call, online in a coffee shop chatting with friends, or recording vocals and instruments wherever inspiration strikes. Featuring an advanced quad microphone array with four specially defined user modes, SSL CONNEX makes sure you sound great in any scenario. All four modes feature an advanced immersive recording setting. This allows you to access each of the four individual mic sources for the purpose of immersive and spatial recordings or broadcasts.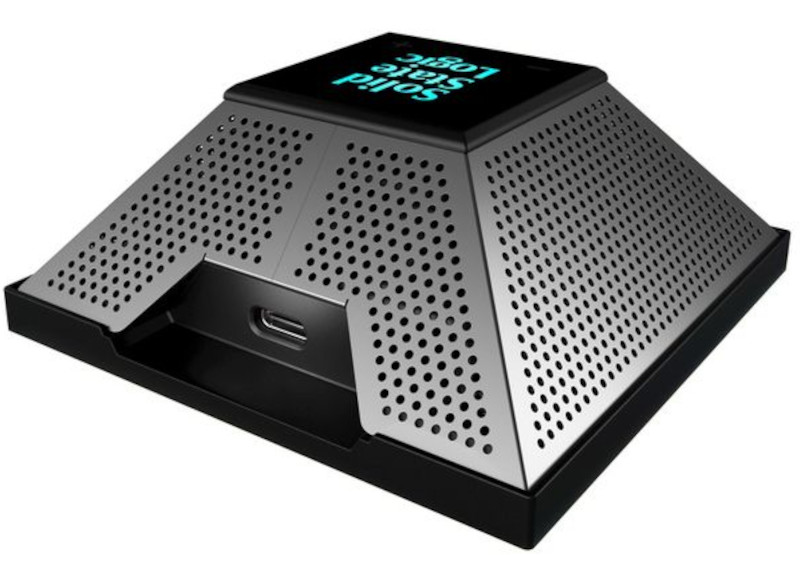 Designed using premium components, in a sleek portable form factor. SSL CONNEX' high-quality, precision quad microphone array sounds stunning whether you're chairing an important conference call or getting creative on your latest live stream. SSL CONNEX is powered by sophisticated studio quality digital signal processing (DSP), which uses a combination of SSL's renowned EQ and dynamics processing algorithms. Intelligent dynamic noise reduction works in harmony with the quad mic array and DSP to make sure you're heard even in the busiest of environments. SSL CONNEX even makes spacial recording easy with an advanced immersive mode.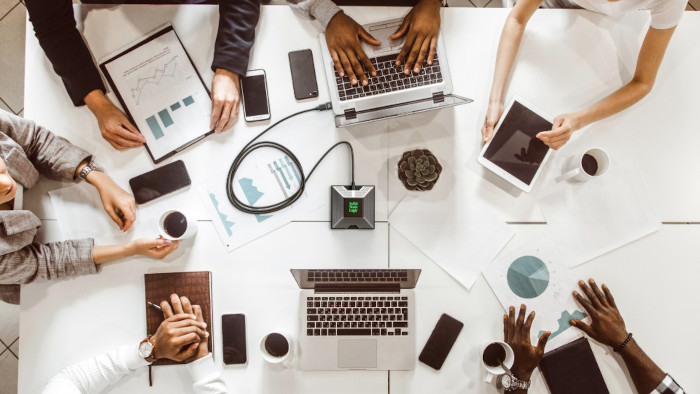 The device supports 4 modes: SOLO (optimized for a single 'spoken' sound source, e.g. conference / Working from home calls or live-streaming with a single presenter); GROUP (designed for multiple 'spoken' sound sources e.g. round table conference call or live-streaming with multiple presenters); VOCAL (optimized for vocal recording) and MUSIC (optimized for musical instruments recording). 
Info: Solid State Logic – For Italian Customers: MIDIWARE