SoundWide: a bunch of plug-in totally free until April 27th
A new partnership between Native Instruments, iZotope, Plug-in Alliance and Brainworx is born to create the biggest ecosystem for digital music and audio creators
SoundWide brings together Native Instruments, iZotope, Plugin Alliance, and Brainworx, to create the world's biggest ecosystem for digital music and audio creators. To celebrate this partnership, SoundWide gives away Native Instruments's Etheral Earth, iZotope's Neutron Elements, and six plugins from Plugin Alliance and Brainworx, all completely free, plus 10% off selected products for a limited time.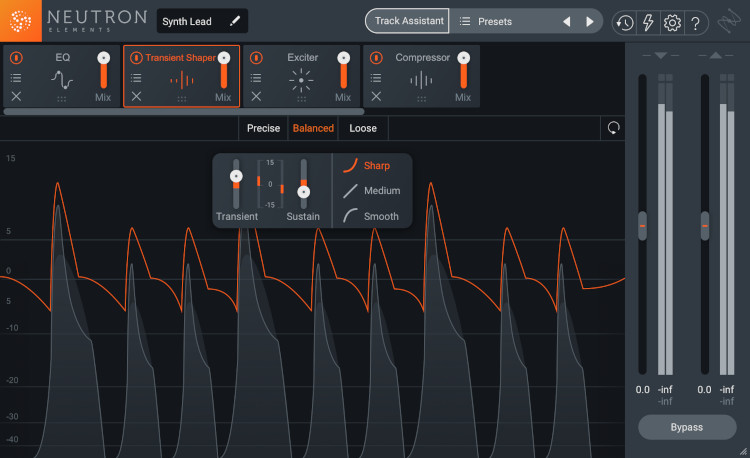 iZotope's Neutron Elements is a more innovative way to mix your tracks with ease and confidence for home studios and hobbyists. Neutron Elements offers futuristic, assistive technology like Track Assistant and EQ Learn to give you a head start on your mix – and even help you become a better mixer. Neutron Elements also features four powerful audio processors to improve the overall sound of your tracks in seconds: Compressor, EQ, Exciter, and Transient Shaper.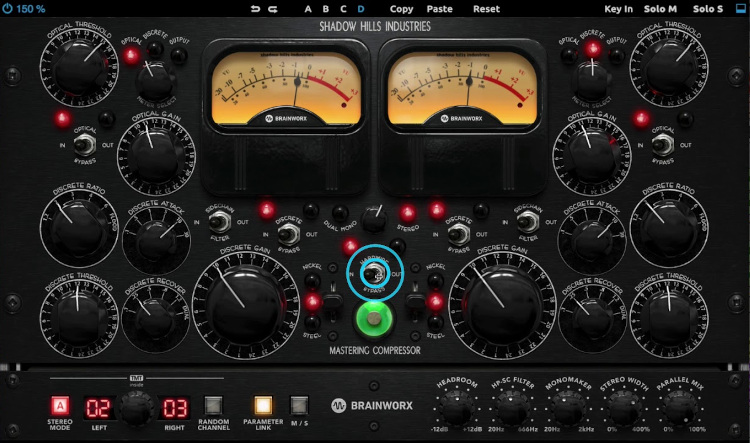 Among Plugin Alliance and Brainworx plug-ins, SoundWide gives away sweet analog saturation and compression with Black Box Analog Design HG-2 and Shadow Hills Mastering Compressor, plus Ampeg SVT emulation – the amp sound that changed low-end tone forever. Also included is bx_masterdesk — a complete analog mastering desk inside your DAW, as well as the iconic analog synthesized sound of bx_oberhausen, and the rare console sound of bx_console Focusrite SC.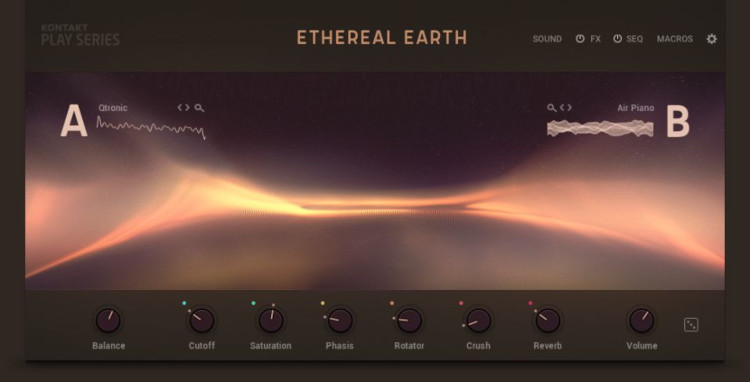 Native Instruments' Etheral Earth combines worldwide acoustic instruments, from swarms of sitars to synthesized gongs, and adds creative processing for unique sonic environments. Get started fast with ample presets, then customize your sound with one-knob blend control and robust built-in effects.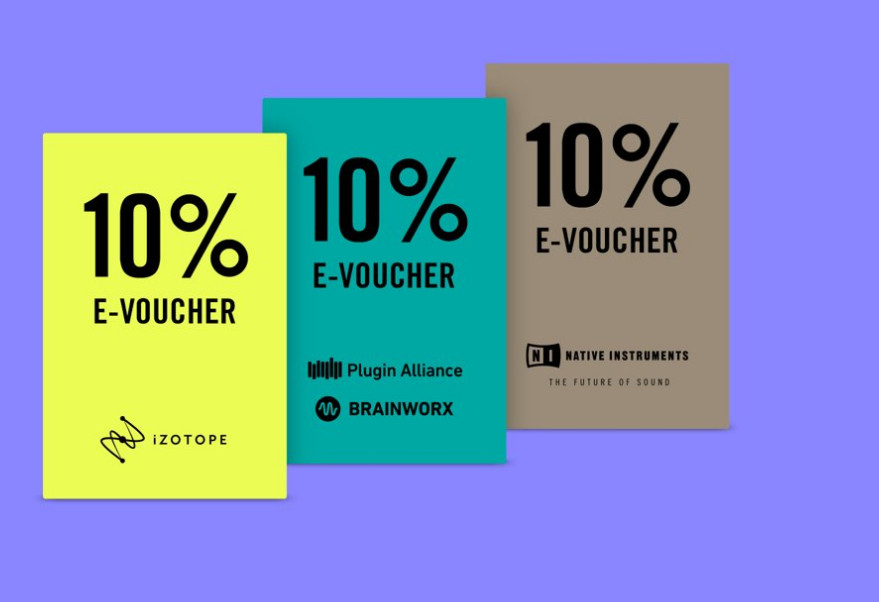 Last but not least, SoundWide gives you 10% off at the online shops from Native Instruments, iZotope, and Plugin Alliance. Once you've got your free plug-ins, treat yourself to extra savings by entering the code below at checkout: SOUNDWIDE2022.
Info: Native Instruments – iZotope – Plug-in Alliance – Brainworx