Universal Audio introduces SP-1
The SP-1's boast a classic cardioid design, high SPL tolerance, and smooth, clear top-end deliver consistently clean capture of acoustic instruments.
Universal Audio SP-1 is a small-diaphragm condenser stereo mic pack for studio and live use. The mic features cardioid polar pattern rejects off‑axis sounds and room noise. Every kit has been perfectly matched pair for accurate stereo recordings. Universal Audio SP-1 is designed to record and shape drums, guitars, and more with SP‑1 Apollo Channel Strip Presets. The kit includes mic clips, foam windscreens, stereo T‑bar mount, and travel case Quality UA craftsmanship and stylish, rugged build.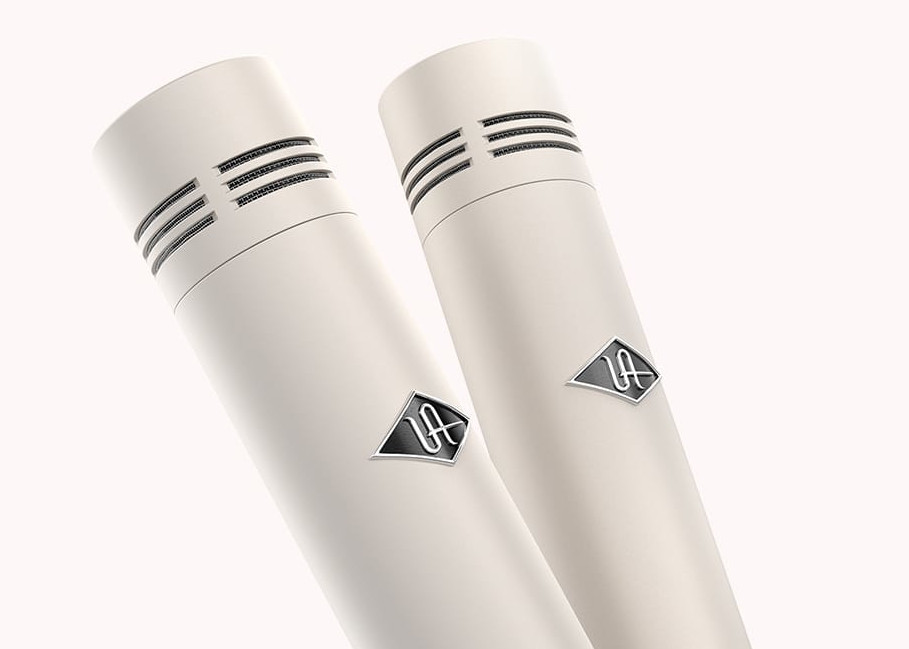 As a matched stereo pair, SP‑1s add clarity, width, and dimension to recordings. Whether it's tight X/Y patterns or spaced pairs, combine them how you want and hear the detail in your instrument like never before. With a retro finish and road‑worthy build, these stylish condensers are a serious studio upgrade, with vintage elegance for days.
Info: Universal Audio – For Italian Customers: MIDIWARE