Antelope Audio announced Axino Synergy Core
The new device combines a cardioid consender microphone with a USB-2 audio interface. 
From the renowned US brand Antelope Audio arrives Axino Synergy Core, an all-in-one studio-grade recording system anchored around the high-end professional audio manufacturer's microphone Modeling Engine, proprietary Synergy Core effects platform, and 24-bit/192 kHz AD/DA conversion powered by 64-bit AFC (Acoustically Focused Clocking) technology.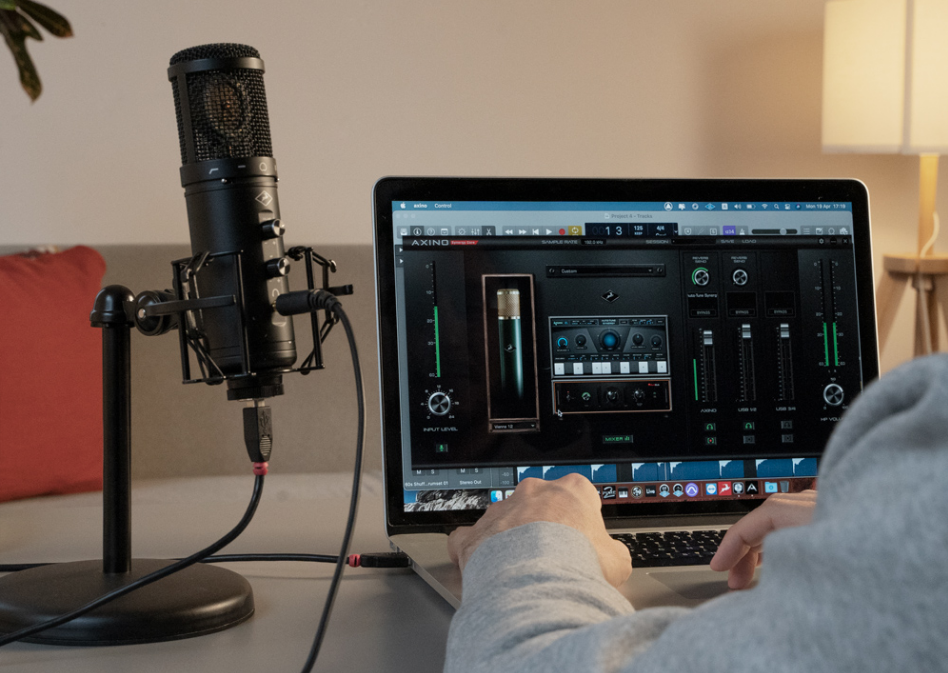 Axino Synergy Core's Modeling Engine enables access to no fewer than 18 emulations of legendary microphones, ranging from dynamic designs to rare tube and FET (Field Effect Transistor) large diaphragm condenser classics. Choose from Berlin 47 FT, Berlin 47 TU, Berlin 49T, Berlin 57, Berlin 67, Berlin 87, Berlin K86, Berlin M103, Berlin M251, Berlin V563, Hamburg 441, Illinois 7B, Illinois 57, Minnesota 20, Tokyo 800T, Vienna 12, Vienna 112, and Vienna 414.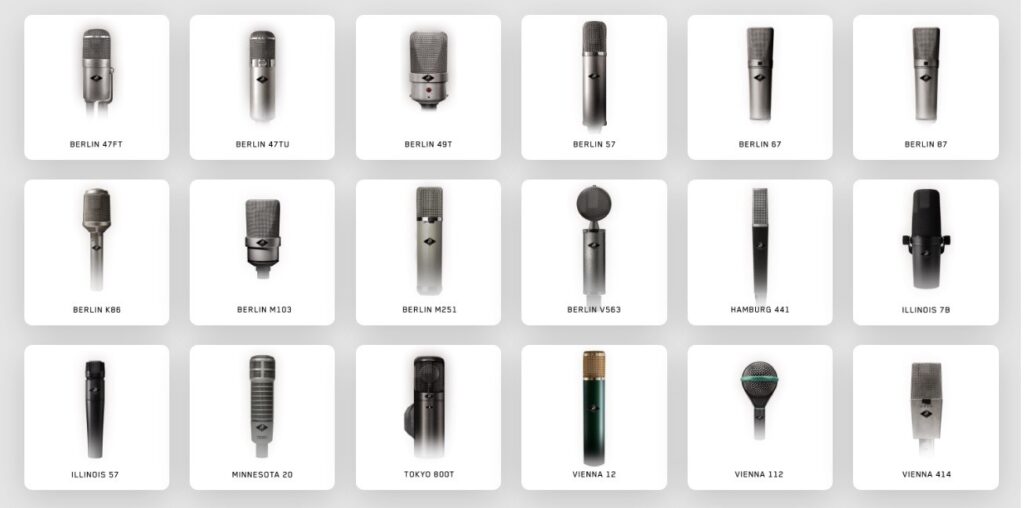 The Axino Synergy Core comes also with 10 effects specially chosen to enrich any recording. Within the bundle you get compressors, EQs, preamps and dynamic processors that were modeled after iconic studio gear. Furthermore, bundled-collection can be expanded by purchasing more analog-modeled effects such as Grove Hill's Liverpool, and 3rd party effects like Antares' Auto-Tune.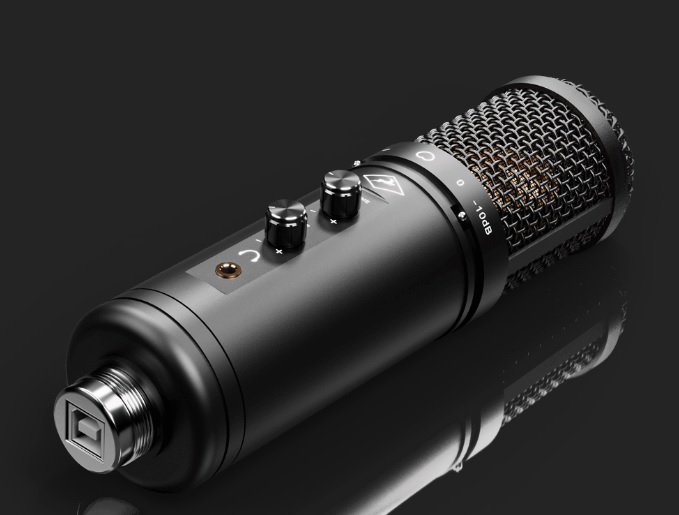 Designed for instrument and vocal recording but also for podcasting and streaming,  Axino Synergy Core — complete with USB cable, shock-mount, and stand — will be shipping in Q2 2021 at a projected price of $399.00 USD/€399.00 EUR and available through Antelope Audio's growing global network of authorised dealer.
Info: Antelope Audio