A professional over-ear headphones that promise an audio experience that inspires creativity
RØDE has announced its highly anticipated debut into the headphone market with the NTH-100 professional over-ear headphones. Combining exceptional sonic performance with revolutionary features for superior comfort, topped off by the iconic style and peerless quality that RØDE is renowned for, the NTH-100s promise an audio experience that inspires creativity.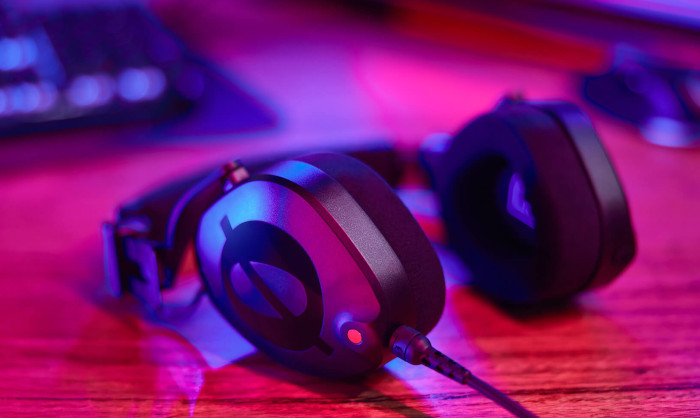 Every aspect of the NTH-100s has been meticulously crafted to deliver exceptional sonic performance for critical listening, from monitoring to mixing to mastering. They are ideal for all forms of content creation at home, in the studio or in the field, including music production, podcasting and livestreaming, location recording, and video production or editing. The NTH-100s feature custom-matched 40mm dynamic drivers that have been painstakingly crafted to deliver an extremely accurate frequency response and exceptional clarity. Their design is based around a custom voice coil with a four-layer ultra-high-tension aluminium alloy as its core, which is coupled to an ultra-stiff triple-layer Mylar diaphragm.
FEATURES
– Custom-matched drivers that deliver an incredibly accurate frequency response and low distortion – ideal for critical listening in all content creation applications
– Precision-engineered acoustic construction optimised for exceptional detail and clarity Alcantara® earcup and headband cushions for superior comfort
– Unique ergonomic earcups with memory foam cushions for excellent noise isolation and revolutionary CoolTech™ gel for reducing fatigue
– Fully adjustable headband with FitLok™ locking system for a tailored feel
– Rugged, hard-wearing construction and modular design for unmatched durability – Designed and made using high-grade components in RØDE's state-of-the-art facilities in Sydney, Australia