Se Electronics launched V7 Switch
The new dynamic vocal mircophone comes with a useful on/off switch
With the same great feature set and impressive specifications as V SERIES dynamics, the V7 SWITCH offers a professional on-off switch that can be locked. Especially useful to ensure that the microphone is not accidentally muted in the middle of a performance. The V7 SWITCH provides noiseless, click-free operation thanks to the proven reed element. Moreover, its vacuumized contacts ensure trustworthy operation in demanding live settings for years.

The V7 SWITCH is built with a road-ready design – all metal – no plastic parts here. The chassis' high-quality, highly durable zinc alloy and gold-plated XLR connector are designed to hold up under the most demanding tours and live environments for years and years to come. The DMC7 dynamic capsule in the V7 SWITCH has been custom-developed for a crisp, open sound that perfectly captures your voice and instruments in the most natural way you've ever heard on stage – and its sophisticated supercardioid capsule design helps isolate your voice from other instruments, ensuring vast amounts of gain before feedback.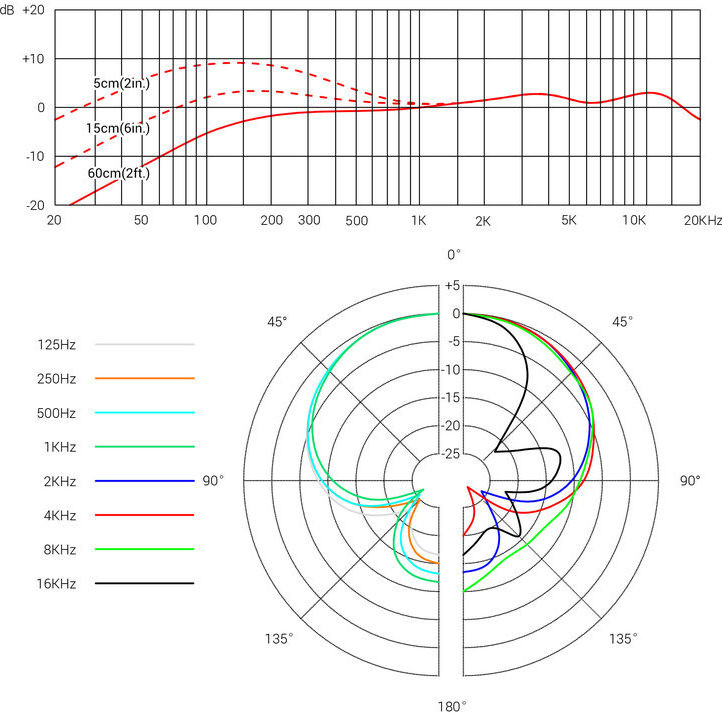 Proven Neodymium magnets, tight production tolerances & high-end workmanship ensure excellent sensitivity, superior sound quality and superb consistency. The V7 SWITCH utilizes sE's, patented shockmount efficiently decouples the capsule from mechanical vibration, providing exceptionally low handling noise as compared to other mics in its class. This means you can feel free to move around on stage without fear of rumbles, pops, or anything other than your voice coming through.
Info: Se Electronics  – Italian Customers: MIDIWARE