Spitfire Audio introduced Mrs Mills Piano
The new title of Spitfire Audio Originals series emulates a 1905s Steinway Vertergrand piano.
The new Spitfire Audio's sample-libray captured a Steinway Vertegrand, expertly recorded at its legendary home: Abbey Road, Studio Two. Full of character and nostalgic charm, with a bright, metallic tone owing to its lacquered hammers. Famous for its use on countless '60s pop era records, including The Zombies, Russ Conway and The Beatles, featuring prominently on Penny Lane and With A Little Help From My Friends.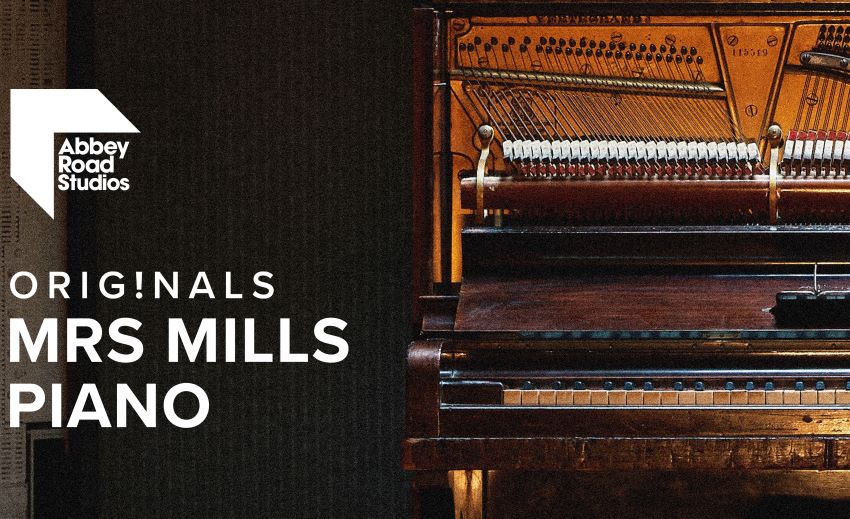 Still in use today, the piano has featured on countless records and film scores, but has been affectionately known for decades by Abbey Road engineers and artists as the 'Mrs Mills Piano', in homage to British pianist Gladys Mills, the majority of whose popular music hall, singalong-style records were recorded on this piano throughout the 1960s and '70s. Spitfire Audio Mrs Mills Piano boasts Close, Room and Vintage signals, five presets and six controls. Available in easy-to-use, award-winning plug-in. NKS compatible. Price: $29. 
Info: Spitfire Audio